Are you obsessed with owning the latest technology?
If so, join the club and buy a T-shirt! After all, there's nothing more fun and exciting than buying new gadgets the minute they are released. This includes everything from smartphones to gaming consoles to the coolest VR accessories. In fact, there's something out there for absolutely everyone.
When it comes to the holidays, it can be challenging to decide what gifts to buy the techie in your life who seems to have everything. Fortunately, this article can help.
Here we take a look at some of the best techie gift ideas that your loved ones will flip out over. Keep reading to learn more.
iPhone 14 Pro Max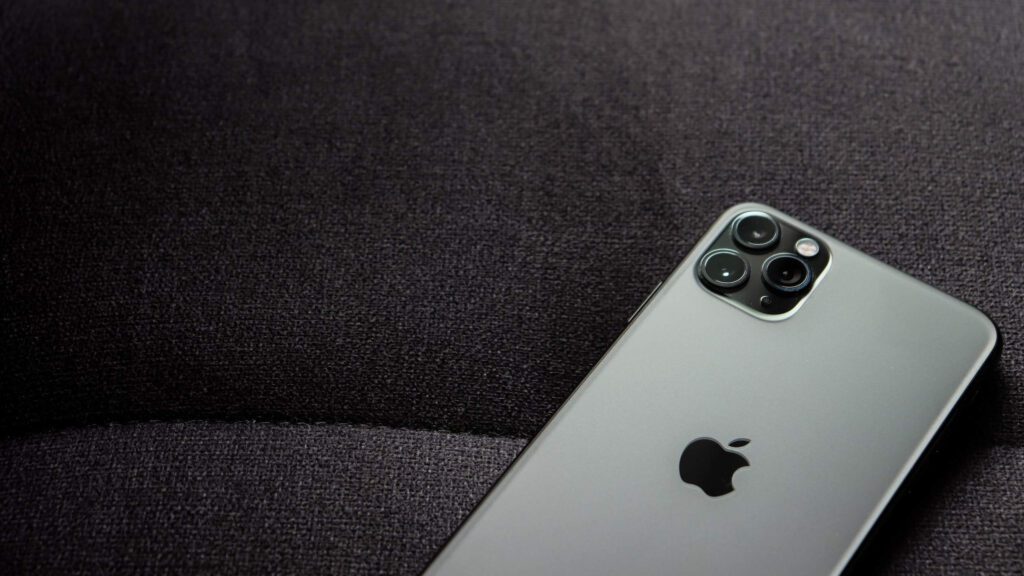 When it comes to the best gift ideas for technology lovers, it's hard to beat the most popular cell phone on the planet. The all-new iPhone 14 Pro Max ranks among the coolest tech products ever produced.
The screen is incredible and the features are unlike anything Apple has ever offered. The biggest challenge will be choosing the perfect color for the techies living in your house.
Soli Pillow with Speakers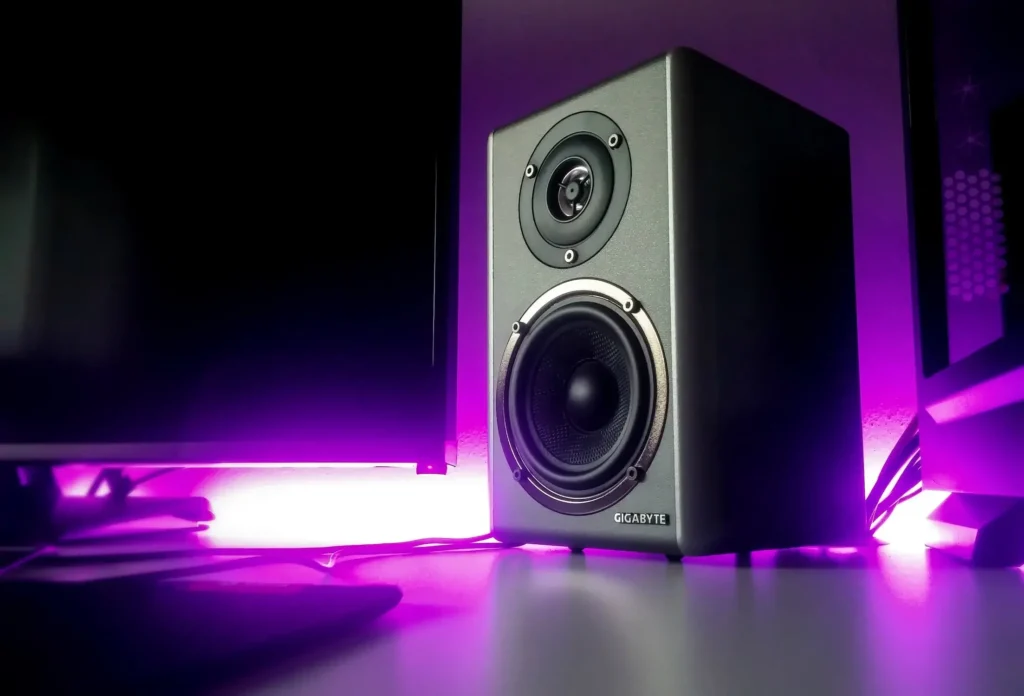 There's really nothing more important for a quality life than a good night's sleep. And yet not everyone is able to sleep properly without a little help.
That's why this amazing pillow from Soli has become so popular. It's the ideal gift for a friend or family member who needs a bit of soothing music or some other type of comforting sound to help them drift off to dreamland.
The Soli pillow with speakers is designed with Bluetooth speakers so that it can be taken anywhere. Plus, it offers plenty of support for your head and neck, even when sleeping on your side.
Best of all, it costs less than $100, making it the ideal gift for the holidays or any other special occasion.
Wireless Turntable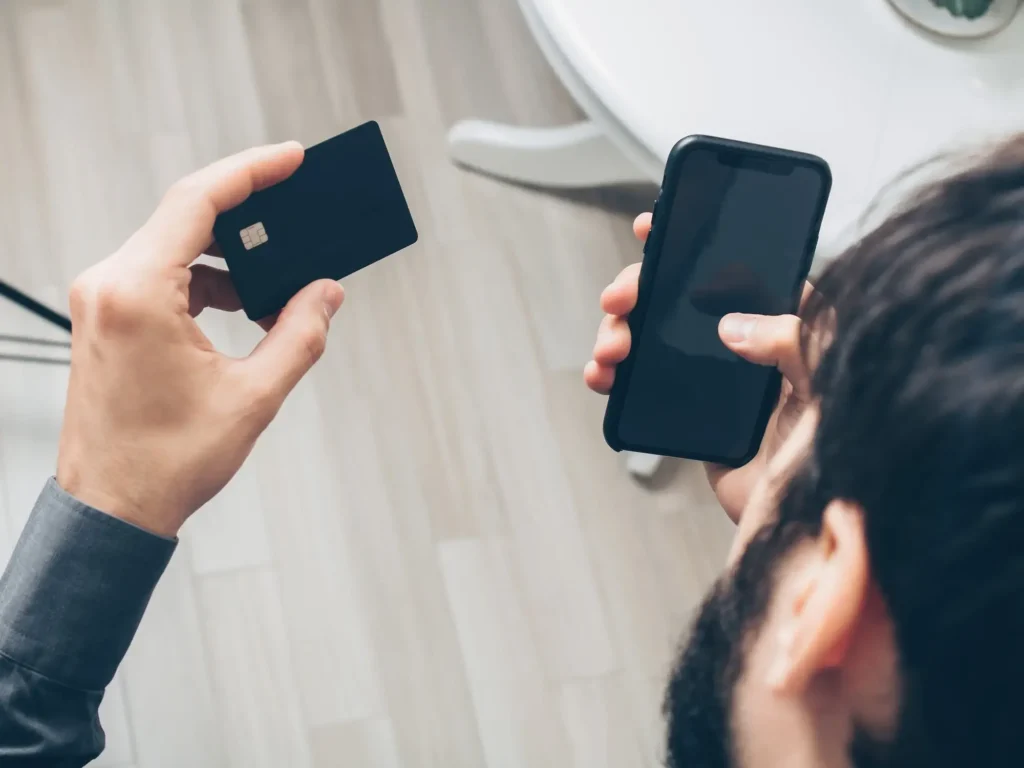 Is someone in your life obsessed with vinyl? If so, a wireless turntable could be the perfect way to put a huge smile on their face.
After all, a vinyl revival has been going on for more than a decade as music lovers rediscover the glorious sound quality that only old-school vinyl records can provide.
A wireless turntable features built-in Bluetooth making it the perfect music accessory for parties or for simply jamming to your favorite tunes in any environment.
Apple AirTag
It should come as no surprise that GPS technology has become incredibly popular, especially as it becomes smaller and more convenient, and prices continue to drop.
The Apple AirTag is the perfect example of how GPS tech can be applied to everyday life. This innovation helps ensure that you never lose anything ever again.
Simply place an AirTag on anything from your backpack, laptop bag, luggage, car keys, or any other valuable item. Then, if the item gets lost or stolen, you can easily track it with a few clicks on your mobile device. It really is that simple and effective.
Tablet Cases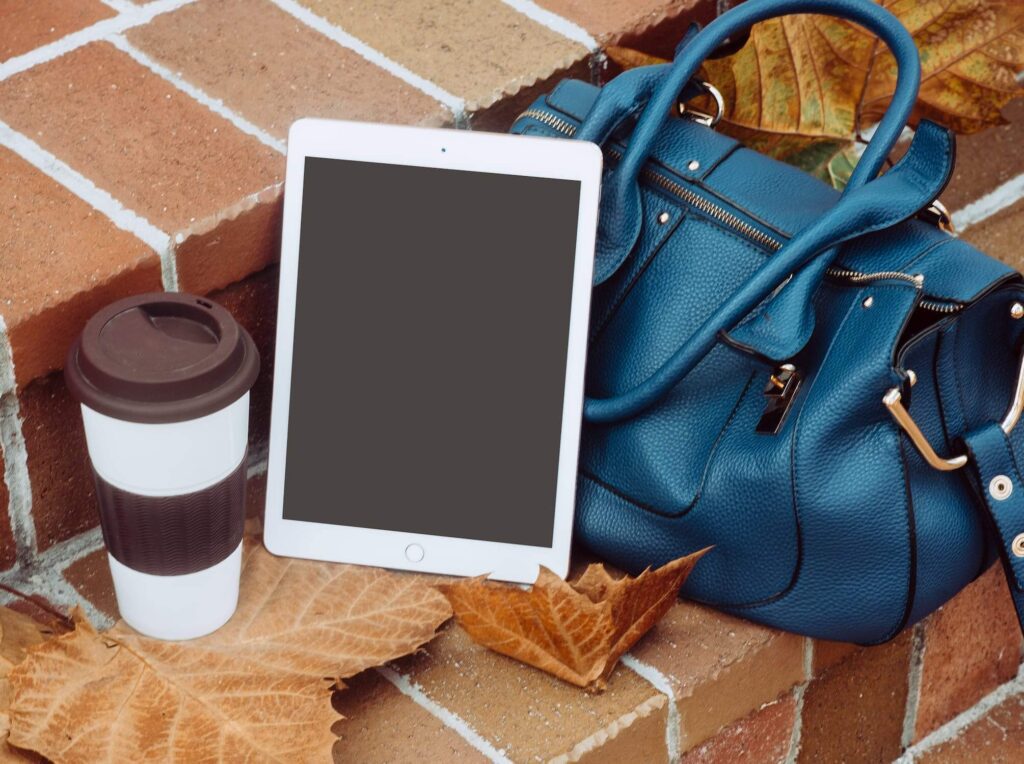 Digital tablets have quickly become nearly as ubiquitous in everyday life as smartphones and TVs. That's because they provide much of the functionality of computers at a fraction of the size. Plus, they are fun and easy to use.
They also need to be protected from accidental drops and other accidents that can cause damage. That's why it's so important to invest in a quality tablet case to keep it protected from drops and liquid spills.
The key is to find a quality case that's shock-resistant and helps protect the screen from fingerprints.
Here's a resource where you can shop for more cool tablet cases.
Tello Quadcopter Drone
Drones are an amazing example of the perfect gift ideas for technology lovers, regardless of age. These flying mobile devices are more than simple RC vehicles, providing a level of maneuverability that would have seemed impossible just a couple of decades ago
Leather Touchscreen Gloves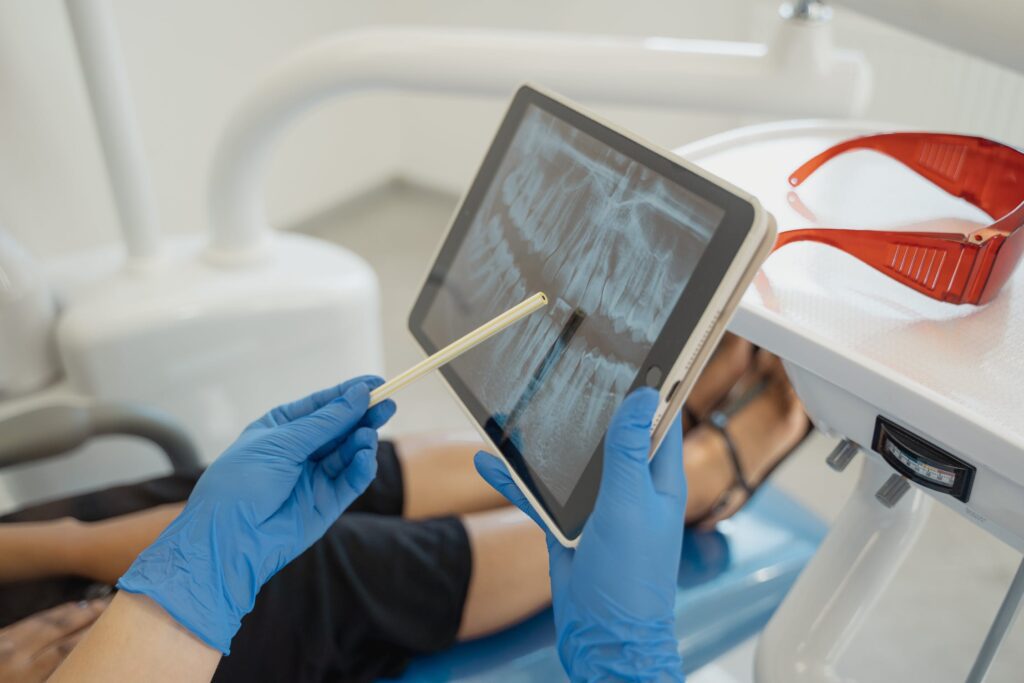 Here is a simple product that makes a great gift for any time of the year. Gloves with touchscreen capability enable you to keep your hands warm while ensuring that your hands stay warm.
Plus, leather touchscreen gloves look great and will help you stay comfortable no matter how cold it gets outside.
Ring Video Doorbell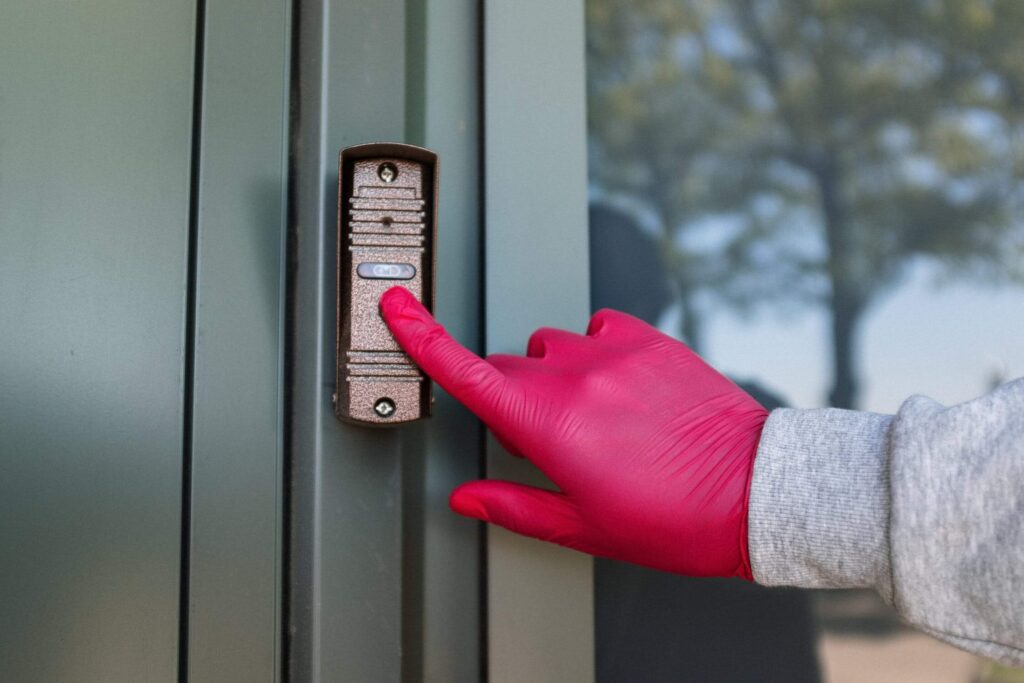 When it comes to keeping your home and family safe, a Ring video doorbell should be a top priority this holiday season. Keep in mind that you can see who's at your door and monitor your home on your smartphone from any remote location, and even speak to whoever's outside.
Link GPS Dog Collar Tag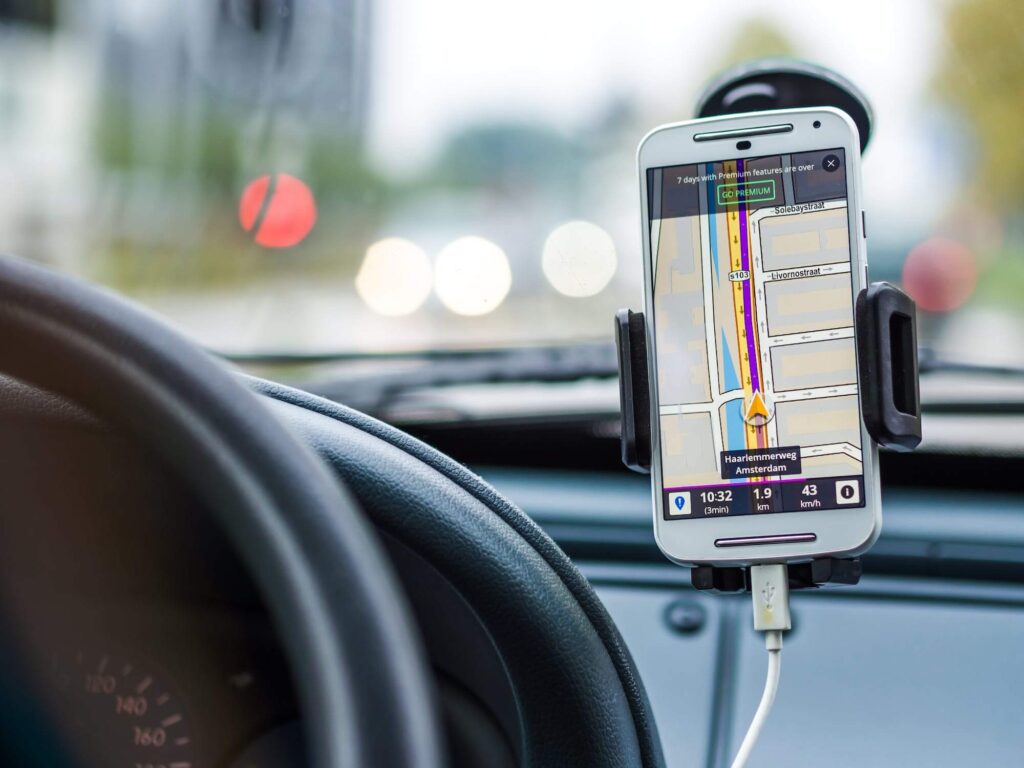 If you have pets, then you understand the importance of making sure they are always safe and secure. When a dog wanders off or is taken, it can be an incredibly stressful experience. Fortunately, a Link GPS dog collar tag makes it easy to locate your pet quickly and easily.
A Shopper's Guide to Techie Gift Ideas
It's no secret that the holidays are the perfect time to shop for family and friends, but finding the perfect gift for everyone isn't. Fortunately, this guide to the best techie gift ideas of the season will make this year's presents the best ever.
This blog is the result of a desire to help readers find the information they need to achieve their dreams and goals. Please feel free to continue exploring our incredible library of articles to find more tips and advice that will take your quality of life to the next level.