Finding something that interests you and making it into a hobby is one effective way to enjoy life. It is undeniable that trying different things can bring enjoyment and fun, be it a new or familiar activity. Different people have different interests. Some may want to pursue a hobby for self-development and skills improvement. At the same time, some enjoy their hobbies to gain knowledge and practice creativity.
In the advanced world that we are in today, many people are on the go in making use of technology into something enjoyable. For techies or people keen on using technology, the gradual growth and development in technology have opened many doors for people to enjoy and make it a routine, eventually developing it into a hobby.
If you are one of these techies, here are the top hobbies you can try.
1. Online Gaming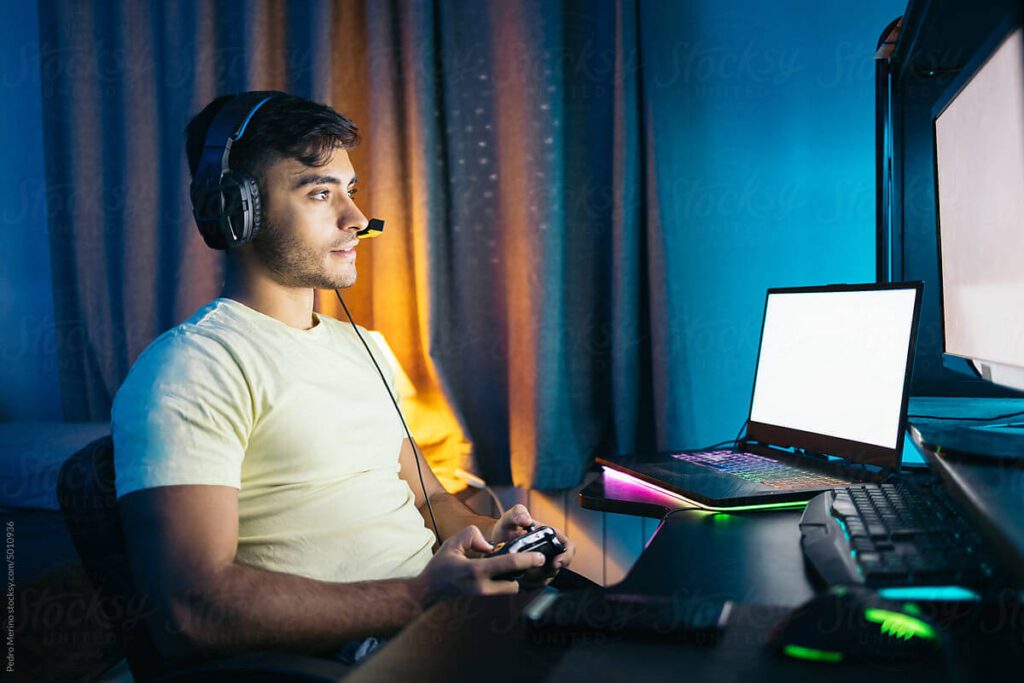 With hundreds of online games available, finding what you are good at is an easy thing to do. Not only can it provide you with many choices, but it is also a great way to interact, make friends, and communicate with people worldwide. Indeed, it can be considered a social hobby many can easily enjoy.
Online gaming is more than what you think it is, as it can also help people build problem-solving and decision-making skills. Thus, opening an array of opportunities for finding something to enjoy and even achieving a career in the gaming industry. Of course, if you are new to online gaming, you can always explore different games with varying difficulty levels, matching your preference in graphics, styles, and themes.
There are more than 800,000 online games that exist today, with over three billion online gamers across the globe. It was recorded that China, South Korea, and Japan are the countries with the highest number of players, recording 1.4 billion gamers around Asia. In countries like the United States, 200 million and more people engage in online gaming, creating a community online, and become the favorite pastime activity for many.
In Australia, an online gaming hobby has created virtual playgrounds and social spaces for youngsters and adults, amassing over 17 million online gamers. Similar to other countries, the interest of many Australians in online gaming has enabled the existence of growing online gaming communities.
Moreover, these online games have collectibles and character figurines available for players and avid fanatics who are not only passionate about gaming but also keen on collecting merchandise. Thus, many online hobby supplies shops also flourished in the country, offering varying collectibles, including model building and many others, for hobbyists to purchase and enjoy.
2. Digital Art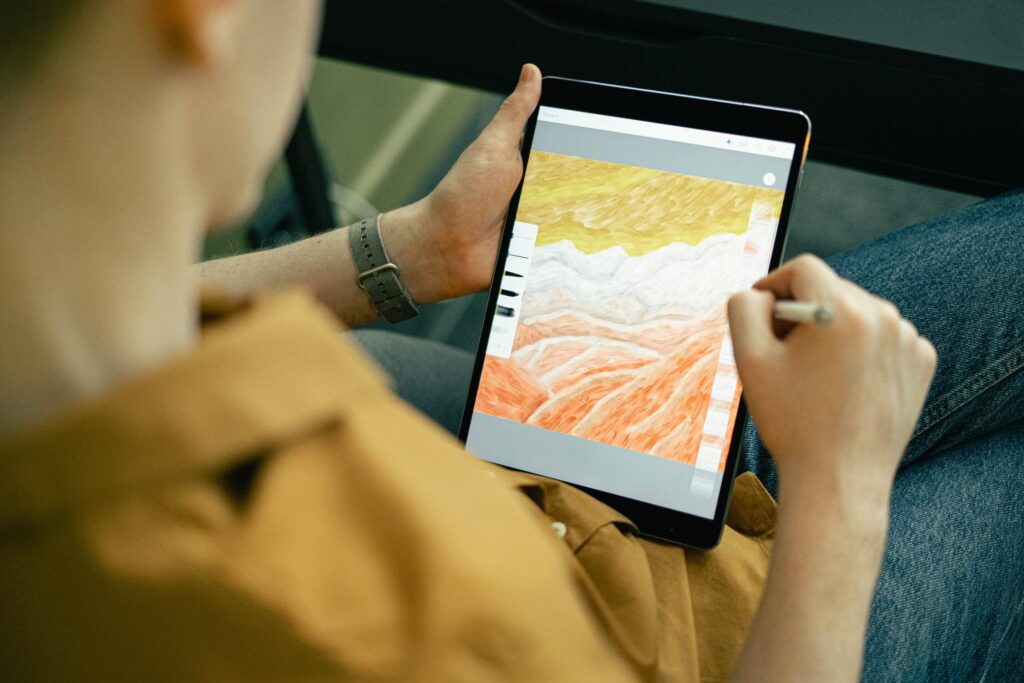 Digital art, also called computer or new media art, is digitally-made art using technologies like computers, software, and many other devices. Digital art can come in different forms, including paintings, illustrations, animations, and others. The most common device for this art is a digital tablet with a complementary stylus to help artists easily draw and bring their creative minds to life.
If you are a person who enjoys creativity and different art forms, digital art can be an excellent hobby for you. This hobby can help you develop various creative techniques, skills, and abilities. Therefore, enabling one to hone creativity by producing varying digital artworks that can be easily stored and shared digitally.
3. Photography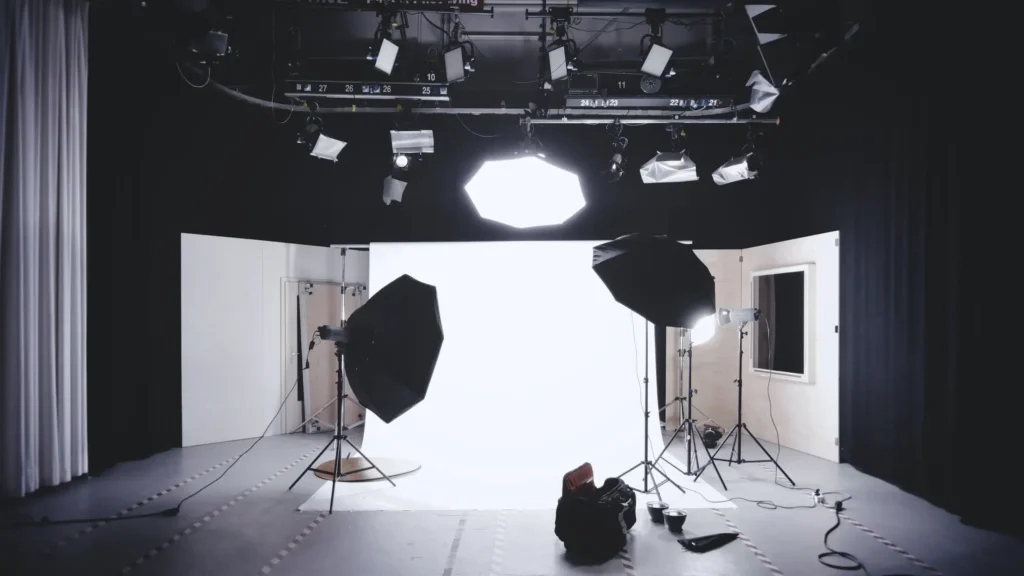 What's better than capturing the greatest moment in life and turning it into an enjoyable hobby? Photography is a simple yet exciting way to explore things around you, get inspiration from the scenery, and save multiple memories from the past into one great shot. Photography requires matching up great skills in capturing and reconnecting with either people or nature.
Of course, you must have the necessary technology and devices to enjoy this hobby. If you are still starting, a phone camera will do. Eventually, you can start investing in start-up photography essentials like a professional camera, editing software, camera lenses, a tripod, etc.
4. Music Production
If you both love music and technology, music production can be a great hobby you can enjoy. There is much available online music production software you can use online for free. You can get inspiration from various existing musicians and your love for musical instruments if that includes your current interests.
Indeed, nothing comes easy the first time you try. Know that listening to music is already considered a hobby. If you want to pursue a music production hobby, enough practice and experience can be your edge to master the craft.
5. Blogging
Blogging is one great creative outlet for hobbyists. Control and creativity are what make this hobby an enjoyable activity for many. Control because one can have freedom in whatever they want to present, and creativity because bloggers must incorporate great ideas to create an interesting piece.
Blogging can include photography, writing, and other media-related content published online.
Conclusion
Hobbies provide people with outlets to enjoy and promote skills and creative development. Giving yourself time to enjoy things balances your ability to make the most of the time outside the busy and buzzing regular day. Technology can offer varying things you can easily turn into hobbies, leading to enhanced quality of life.