The most prestigious and respected certificate in the IT sector is the CCDE certification. It confirms your status as a guru of network design with high-level exposure to designing concepts and their pertinent key areas. Qualified experts are employed to deal with intricate and difficult networks and create quick and practical solutions.
The candidates should possess an in-depth technical understanding of evaluating and expanding large network infrastructure architecture to complete the certification requirements successfully. Thankfully, the Cisco Certified Design Expert certification requires no prior knowledge. However, candidates will feel more at ease studying for the test if they have three to four years of relevant practical experience. To earn the CCDE certification, candidates must pass two tests. The information about these tests is provided below:
Exams Overview for CCDE
First step: CCDE written test (352-001)
Your knowledge of routing protocols, tunneling, Quality of Service (QoS), management, cost, capacity, and security is tested on the 352-001 Exam. In addition, the candidates must have a thorough technical understanding of network design, Internetworking, and theory fundamentals. You must pass this two-hour exam before proceeding to the one it precedes.
CCDE Practical Exam in Step Two
The 8-hour, scenario-based CCDE Practical Exam is heavily weighted toward subjects like design analysis and its essential components, such as requirements and implementation. Candidates for the exam must be able to create network designs, defend design choices, and validate and improve a network design. Additionally, the candidates should be able to establish a technical network architecture and handle commercial difficulties.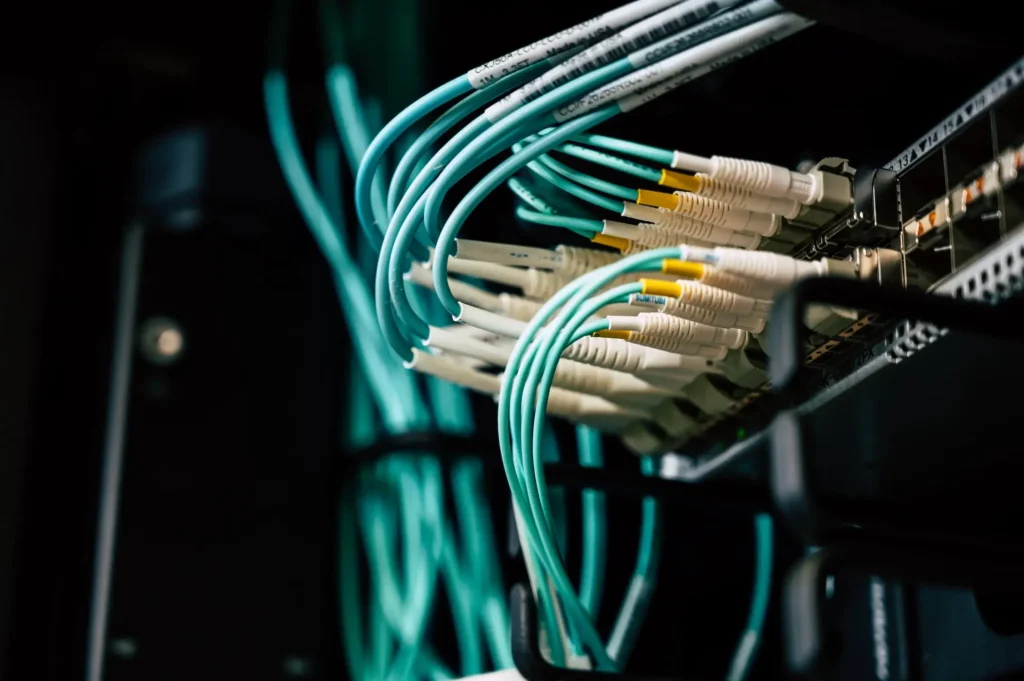 The following percentages represent the breakdown of the exam modules:
Analyze the Design Conditions 30 percent create network designs, 39%
Network design implementation 13%
Verify and enhance the network design
The topics included in the CCDE Practical Exam are incomplete. The exam may also include topics that are related to one another. A unique scenario will accompany each exam topic's questions.
The compensation and responsibilities of a Cisco Certified Design Expert
The (CCDE) has greater prospects than anticipated. Cisco has risen to prominence as the most dependable technology provider for the IT industry. As a result, its credentials are among the most respected and in-demand globally. They are also considered when determining how much money certified professionals receive. Therefore, the best career-launching support for people looking to establish a solid professional career in networking will come from the Cisco Certified Design Expert (CCDE) certification.
As per the US Bureau of Labor Statistics, demand for CCDE certification will increase by 8% over the next few years. It suggests that CCDE-certified specialists' jobs are secure and that their portfolios will gain from the best compensation and perks. Currently, the salary range for newly employed Cisco-certified workers is $50,000 to $75,000. If you have three to four years of work experience, your pay could range from $70k to $110k.
Other Advanced IT Certifications for Networking
Therefore, it is much more beneficial to progress your career in networking and obtain expert-level certification to establish your job in the sector. There are other global technology companies that provide you with credentials that are comparable to those of Cisco. The alternatives available to you if Cisco doesn't feel right are as follows:
Network Virtualization VMware Certified Professional 2019 (VCP-NV 2019)
CCNP Security
Associate ONF Certified SDN (OCSA)
Wireless Network Administrator certified (CWNA)
AWS Advanced Networking Certification
Certified Enterprise Routing and Switching Expert by Juniper Networks (JNCIE)
How to Study for CCDE Exams: Cisco Certified Design Expert
Resources for Cisco Exam Preparation
For the Cisco exam preparation, you have three choices. First, Cisco provides you with self-study tools that are incredibly helpful and cover every topic covered in both CCDE certification tests. In addition, this information gives you access to a reading blog series for more clarification and a comprehensive reading list to help you increase your knowledge. Second, Cisco offers you access to learning network resources where you can get the answers to your inquiries on the subjects covered by the CCDE Written and Practical Exams. Third, Cisco provides exam candidates with Leaning Partner Content. This option's name implies that study materials created by Cisco Authorized Learning Partners are included.
Alternatives for Exam Preparation
There are other ways to study for exams besides Cisco. Actually, most exam candidates found Cisco resources to be overly academic and challenging to understand. Online study material suppliers like Valid4sure have the answer to this issue. You can get ready-made exam preparation solutions here, along with a money-back guarantee that you will pass exams. Well, follow this important source for more info.
The SPOTO Exam 352-001 Study Guide, created and approved by IT professionals, includes questions and answers on all exam subjects in clear language. Senior IT specialists wrote the answers to the questions in this guide, which were taken from previous tests. Furthermore, expert IT professionals have verified the content for added precision and accuracy. As a result, SPOTO Exam 352-001 Study Guide is 100 percent trustworthy and genuine. Additionally, the content is updated every six months following syllabus changes, making the manual indubitably current to your test requirements. Well, click here for more.