Many caves are usually located in a basement, typically out of visitors' way, serving as a place to relax and rest. Traditional man caves are usually designed with shelves of comics and toys or game stacks. However, with the current innovations in tech, especially ones catered for entertainment and convenience, man caves have become much more advanced and high-tech.
If you're planning to upgrade your man cave or start your own, here are eight must-have gadgets you should never miss.
Interactive Pool Table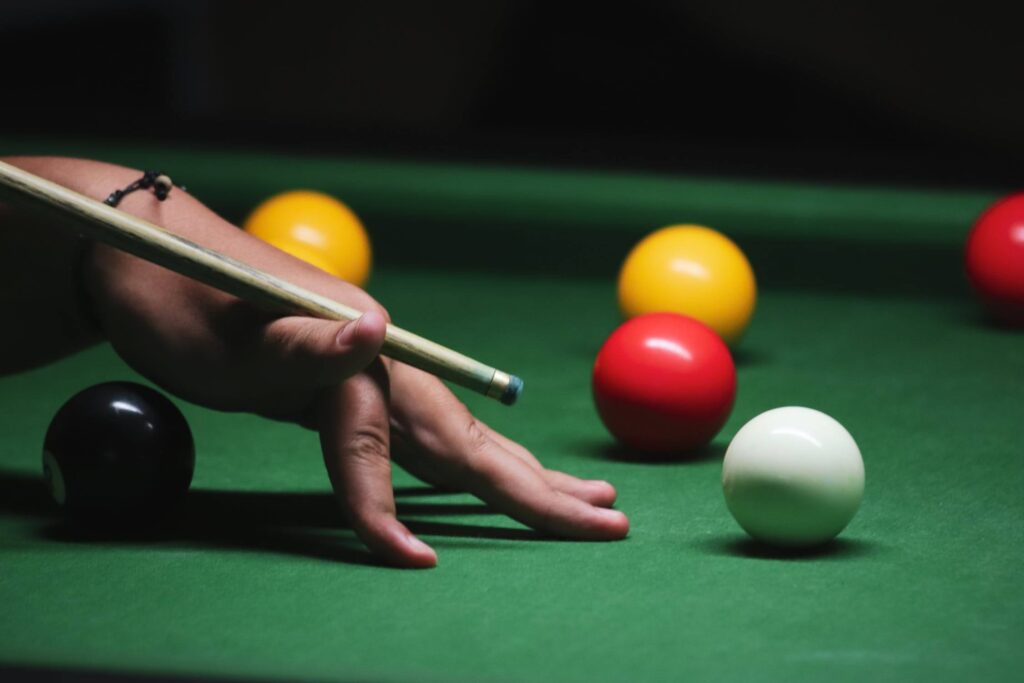 If you enjoy playing pool with your family and friends, consider getting a pool for your man cave. However, if you're classy and extra, the interactive pool table can significantly improve your playing experience.
You can play your billiard games with digitally upgraded elements that prompt with every single movement on the table. The table unveils high-definition imagery as the pool balls roll over every space of this high-tech table. It gives the impression of an effortless upgrade to your man cave.
To top it all off, you should also consider getting high-quality pool cues to improve your playing experience further.
Wireless Speakers
You should never miss getting speakers for your man cave, especially if you plan to set up a movie theater. Invest in a good sound system to give you better sound quality when jamming to your favorite songs or watching movies. Consider getting wireless ones so you won't have to deal with cluttered wires that can run all over the place.
Furthermore, wireless speakers will also allow you or your friends to connect the speakers from their devices without the hassle of tangled cords.
Virtual Reality Headset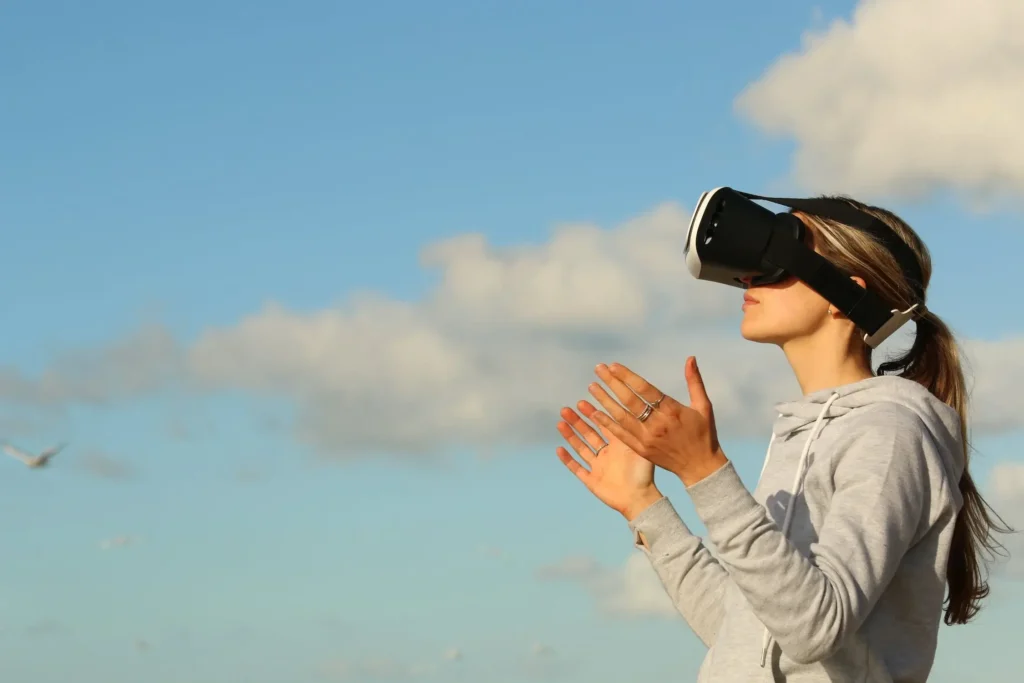 The virtual reality headset is a game changer if you love playing games. It's the future of gaming and entertainment that opens your eyes to new wonders of playing. You can integrate the new generation of gaming into your man cave and set up your own virtual reality games.
So, to heighten your gaming experience, there are VR games that you can play on standalone systems with specialized game consoles that you can play with your VR headset.
Smart Fridge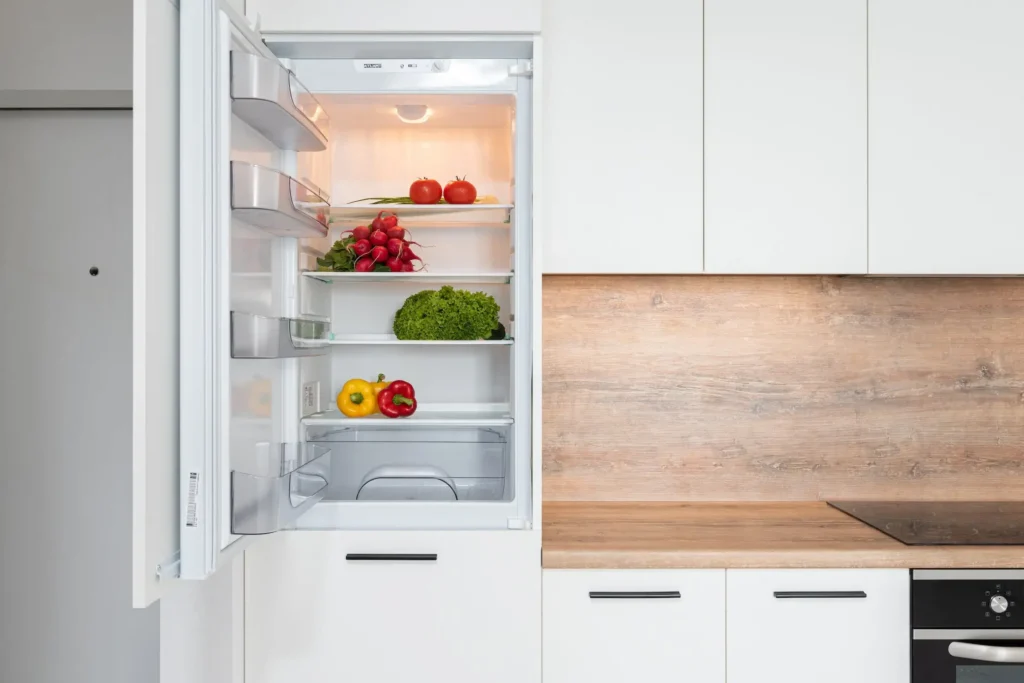 Since the man cave is your little space for leisure and rest, you should consider getting a fridge full of all your favorite beverages. Instead of buying a regular one, think about getting a smart fridge instead.
There is a smart fridge that displays temperature to keep your beverages at the optimal temperature at all times, and there are also others with built-in wifi and touchscreen displays.
Robot Vacuum Cleaner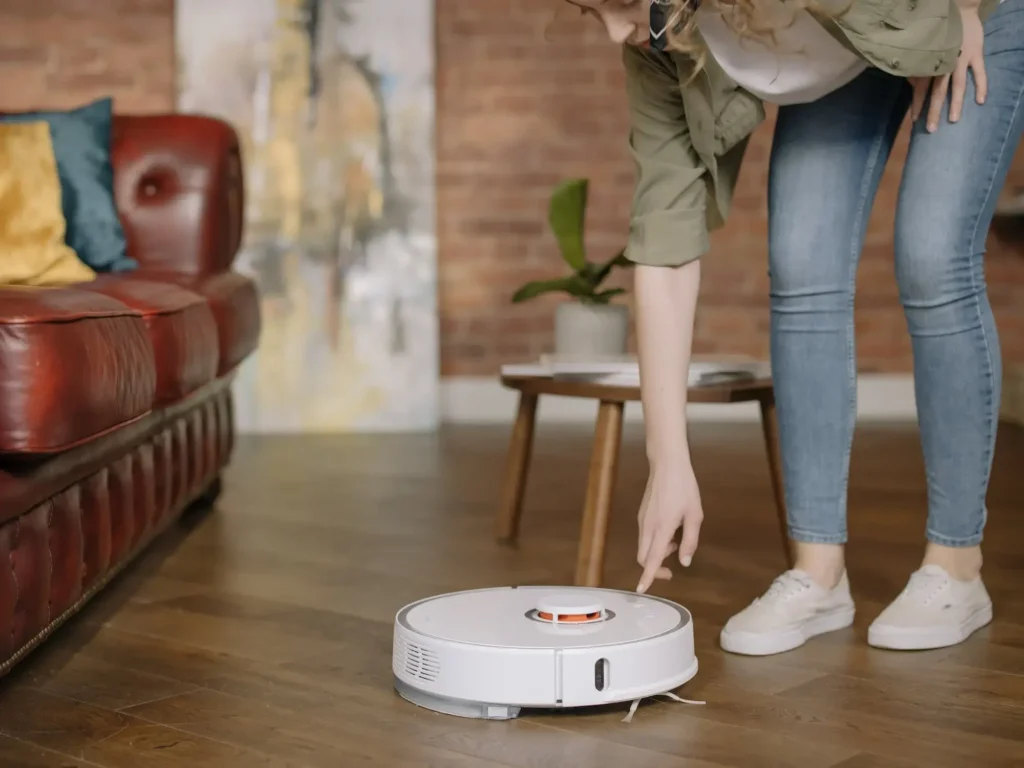 Aman cave is not just about having fun and resting in them. It also entails keeping your space clean at all times. Keeping your man cave clean with a robot vacuum can be easy. This smart device will only need you to set them up and let them do its thing.
Robot vacuums can be remote- or voice-controlled so that you won't have to stop your activities or pause in your games while cleaning your space.
Security System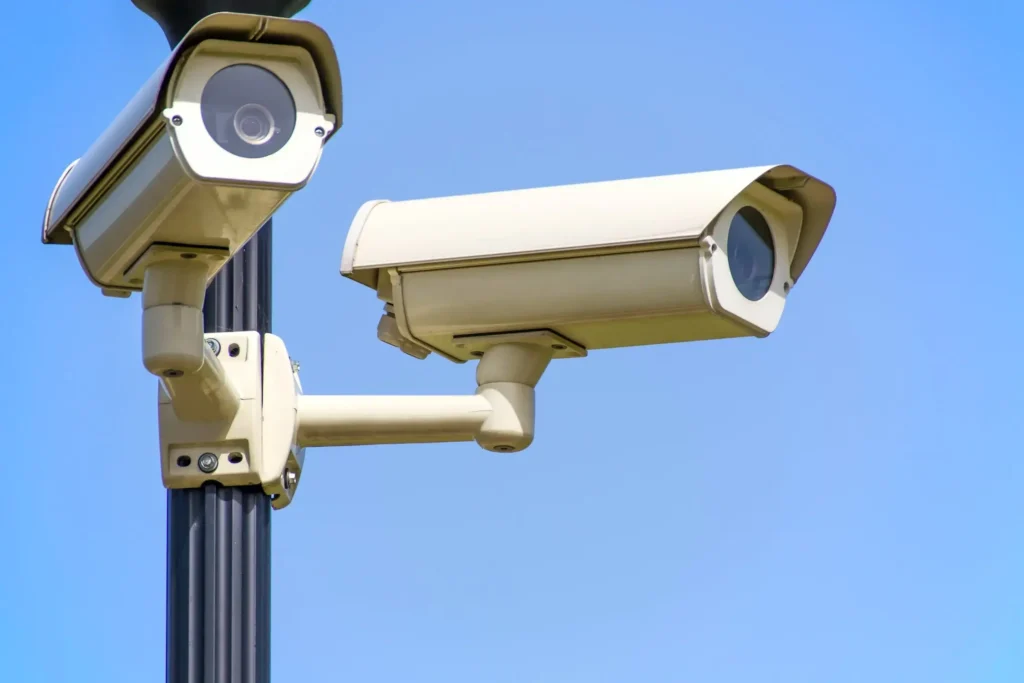 If you want to keep your security system more exclusive and protected from other people, you can consider putting up a security system. Setting up a security system is not too much, considering the total amount you've invested in this place.
Some security systems have motion sensors on their surveillance cameras, and other options include a loud alarm if there are any signs of intrusion.
Massage Chair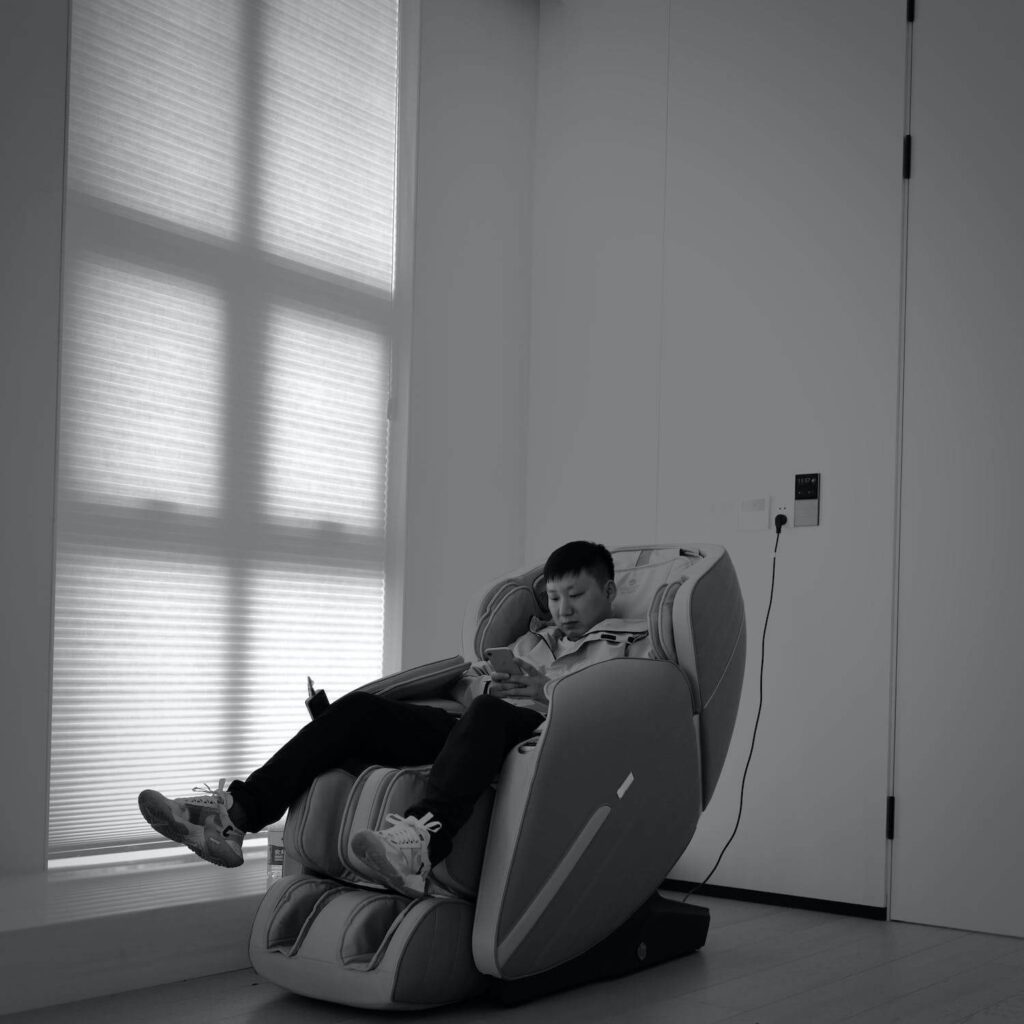 You can also invest in a good massage chair for a more relaxed stay in your man cave. It gives you access to comfortable massage therapy at your man cave at all times. When you're tired of your day's work and want to destress, you can rest on this chair and let it's magic work on you.
There are available chairs in the market that come in different designs. Thus, you don't have to worry about having it out of place if you have a theme in your man cave.
Supersized Smart TV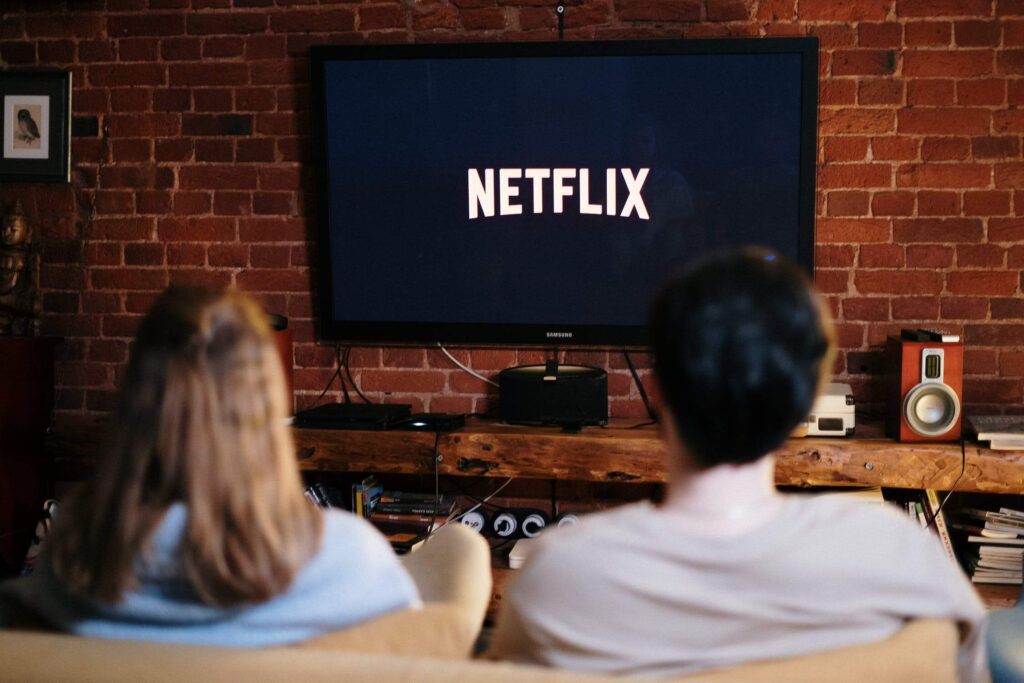 Another gadget that every man cave should possess is the smart TV. The smart television is the cherry on top of every man cave that gives access to many channels, music, and movies, even without a connection to a TV antenna.
Moreover, consider purchasing a supersized smart TV to give you a theater-like quality experience. However, you must remember that not all huge TVs are smart TVs. Thus it would help you if you prepare a list of supersized smart TV options before you head out and shop.
Final Thoughts
Technology has significantly changed the lives of humans by making life more convenient. As a modern man, you can take advantage of this and try to make a place exclusive for entertainment that will give you next-level experiences. Invest in good gadgets and fill your man cave with everything you need to be entertained and relaxed.