Technology is the constantly evolving thing that helps make life a little easier. In businesses with high demands, it would help to have something that boosts productivity, ease, and security. If you're planning to start a business or have just established one, you need to know the perfect software.
Different software can be used, depending on their business or company. However, there is generally used software one can use for various purposes, no matter what establishment they run. Here are some essential software businesses may need.
Productivity Software
No matter what business or company you have, one of the essential things to produce is official documents. You may also need to produce presentations, notes you have to share, and even reports. Such files are standard in any business or company, big or small.
It helps to have software that can produce documents in various file formats to maximize the production of documents and other related files. These are called productivity software. It helps you produce the documents you need to benefit the business.
Several applications do this, many typically offering a format or more with several tools and options to help you make your desired file. Examples of files popularly used in businesses are doc files, spreadsheets, and slideshows. There is also software that edits photos or videos, creates brochures, and the like.
Some of these applications are standalone, and some parts of a software program enable users to select any application they need anytime they want or need it. Some programs can be accessed for free, and some need to be paid for a better user experience. If they can be connected to the internet, the better.
Depending on what business or company you operate, there is productivity software that works best for you. If your work is more document-focused, you can get those that provide applications for different formats of files. If your work is more into creativity, you can get the software focusing on such.
In addition, keep in mind that each software may need proper installation, suitable devices, and maintenance. It helps to consult with IT professionals about which software suits you or how you should manage payments for your subscription. For example, companies like Inspired IT can help you with everything tech-related, even your software concerns.
Finding an IT company that you can trust and rely on is essential for your business to succeed. Hence, make sure to do your research properly.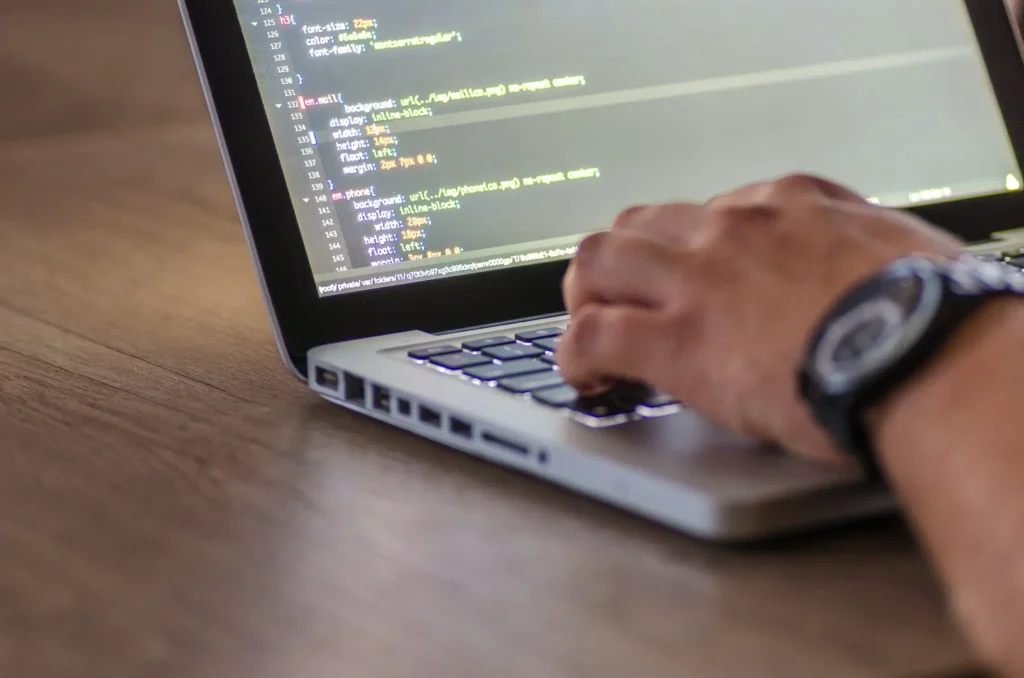 Cloud Software
One of the best innovations that happened with the development of technology is data storage. Rather than keeping your files in an area that takes up a lot of space, you can store them virtually through devices like floppy disks, USB flash drives, and the internet.
Cloud computing is a term used for when one uses the internet as a means of storing data. One can typically do so through cloud software, designed to create and store data for anyone to access by connecting to the internet. In other words, you can upload and access files from anywhere through cloud storage.
One of the main benefits of using cloud software is that it can be accessible to you and your employees wherever you are. This feature dramatically assists tasks like communication, accessing or sending over documents, and more. This is perfect for most businesses, especially those that encourage remote working.
Cloud computing is in great demand nowadays, with several businesses in Australia purchasing these services. Among these different industries, 72.9% of businesses under the professional, scientific, and technical services utilized cloud computing services in 2020.
Various cloud computing services are available for use, whether for personal or business purposes. There are some you can get for free and some you can use through a paid subscription.
Cybersecurity Software
One of the essential things about using software for business is that you and your data are safe from any malware or other malicious outsiders. With this, you must ensure that all electronic data you have is safe and uncompromised.
Cybercrime can happen to anyone, from individuals and their data stored on the internet to business owners who keep essential data in their cloud storage. You can get blackmailed, scammed, or hacked, which, for the worst part, could rob your data or even your money. As of 2021-2022, there has been a 14% increase in losses in Australian businesses due to cybercrime.
Another concern would be unintentionally downloading or acquiring a computer virus. Depending on the virus, it may corrupt all your data, deleting crucial files and even rendering your devices unusable.
With this, various cybercrime software has been developed to combat these concerns. One of these is a Virtual Private Network, aka VPN, which you can use to conceal your location, keeping you and your information safe. Another software to use is an antivirus, a program designed to detect any form of malware that enters your device, allowing you to locate and permanently delete them.
To Sum it Up
When you set up a business, it helps to seek the aid of technology to make things quicker and easier. Look for appropriate software for your company, and seek professional IT help when you need it.