3D models are vital since they give a consumer a close reality of what a product will look like. Therefore, creating flawless 3D models is important since it gives the consumer a picture of reality. It also helps 3D designers to thrive in their careers. If you use 3D models to design your products before you develop them, it is vital to know how to make the best models since they translate to the actual product. So, if you are looking forward to perfecting your 3D models, here are great tips to help you perfect your work.
Reflect on the Real World
Focus on the real world when creating 3D models for your customers. You want to give them a feel of reality when they look at the model. The design you create should resemble the real product since this is how clients will show interest in your products. So, irrespective of the dimension you are focusing on, nail your project by focusing on the real world.
Make Good Use of the Internet
The internet has all kinds of information you need to up your game. There are tons of 3D modeling tutorials, guidelines, articles, videos, and forums you can use to master better skills. Most of these sites are created by 3D modeling software developers who want to share knowledge with the world. However, don't use the internet as your only source of information.
Use 3D Modeling Software to Boost Your Modeling Skills
Another crucial thing you need to prioritize if you want to improve your 3D models is using 3D software with cutting-edge technology. You can choose numerous types of 3D modeling software to boost your skills. However, not all use synchronous technology to help create flawless 3D models and deliver quality products efficiently. Therefore, aim to use software like Siemens Solid Edge that makes developing and editing 3D models easier and quicker. It offers a flexible way of updating parts in the development process, eliminating the need to adjust the model from the beginning.
Start with Simple Models
If you want to be the best in 3D modeling for your products, use the best software and start with the simple models before you advance. Start with cubes and pyramids and capture more designs as your progress. With time, you can nail complex projects like making jewelry, electronics, buildings, automobiles, etc.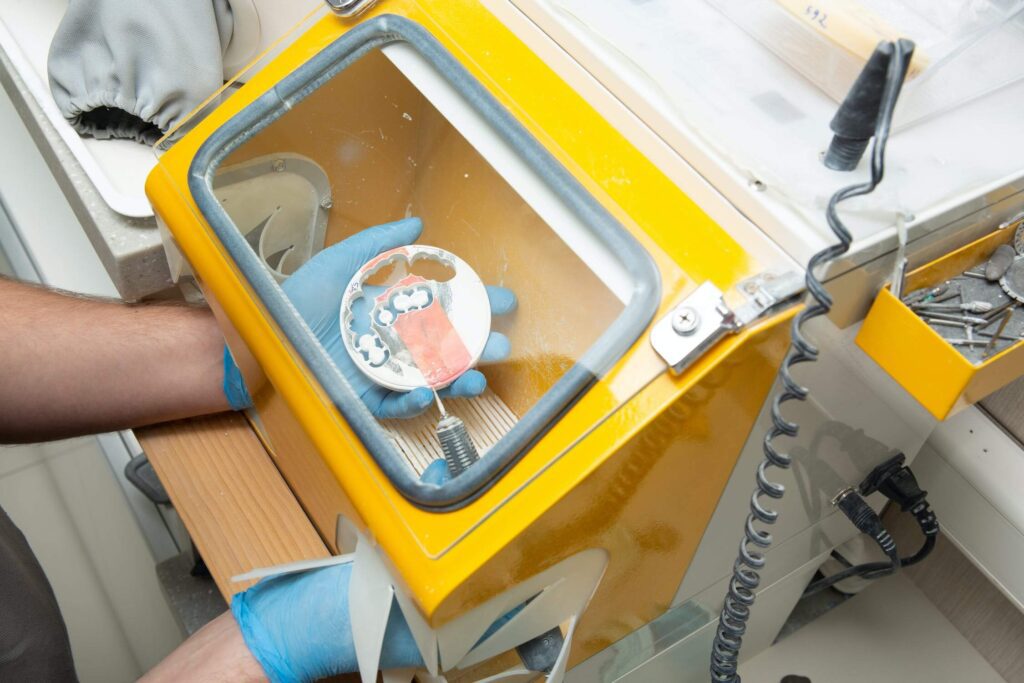 Ignore 3D Myths
There are many myths about 3D modeling you will come across, especially if you are a beginner. Some think 3D modeling is expensive and time-consuming. The truth is that the cost and time for 3D modeling depend on the design's complexity. Nonetheless, 3D modeling, combined with the latest technology, is bound to thrive.
Master 3D Model Varieties
It is crucial to expand your knowledge of 3D modeling by familiarizing yourself with the different types of modeling. Flexibility and versatility are vital to creating the best 3D models for designing your products. You learn a lot from these types and even become more innovative.
Avoid Getting Too Ambitious Early On
In every project you are conducting, being ambitious is a great thing as it induces success. However, when it comes to 3D modeling being too ambitious can make you spoil the entire project. Most times, there are many challenges you will face before getting it right. Don't often think you will produce a master price on your first try. Having an open mind helps you focus on the smallest details, and in case it backfires, you can look for other alternatives to fix it.
3D modeling is a stiff, lengthy, technical task that requires craft and experience. Before starting your 3D modeling project, evaluate the task's intensity and if you can handle the technical drawbacks. Additionally, you need to know if you can model the project realistically in cases where it might require
Avoid Excessive Subdivisions
Most amateurs will often start by subdividing the mesh early, which is a mistake and leads to low-quality models. Adding subdivisions makes the model look distorted and lumpy in shape. When making the 3D model, you need to be circumspect when using resolutions and when sure you have aced shapes and silhouettes with the already exciting polygons. Take your time to evaluate the whole model and identify the major subdivisions you need. When you have subdivided your model excessively, consider using the lattice tool often in the animation menu when you encounter a tweak situation.
Use Tidy Topology and Smooth Surfaces
Maintaining a tidy topology and smooth services is one way to make your 3D model splendid. Most modelers often overlook the topography, making the end result bumpy surfaces. When creating your model, it's crucial to ensure no stray vertices disrupt the flow of edge loops. The edge flow is crucial in ensuring tidy topography and smooth surfaces. Further, ensure the edge loops are evenly spaced, and quads are as square as possible. Always eyeball your model to ensure all the surfaces are smooth.
Avoid Using Image Plane
3D modeling can be a challenge to both the experienced and the beginners. However, thinking you can jump into the software and design objects is a great mistake. To train yourself, consider carrying a pad of 5 by 7 grid paper and stretch out the orthographic design for the environmental assets. When you get a desirable design, you can post it in your workshop to help with future designs. This will help bring perfecting and enable you to work swiftly when you scan them as an image plane.
End Note
Part of making your business successful is providing quality and unique products, which is where 3D modeling comes in. If you want a flexible and cost-effective way of scaling your business and creating high-quality products, venture into the best 3D modeling software for the best designs. 
Read More: TOP 10 3D Android Games