What do you know about smart nudges? Have you ever heard someone mention it, and you were wondering what they were talking about? Don't worry if that is the case. Smart nudges are essential to instruct and guide an app user to find a feature easily. The onboarding process will be successful if behavior nudges are relevant and used accordingly
Smart nudging.
For users to make optimal decisions, smart nudges influence them according to their behavior. For instance, nudging helps the app developer to educate the users on the risk of giving app permissions recklessly. If a user gets a contextual nudge relevant to them, they will most likely look into it. Smart nudges allow you to target a specific group of users, most likely to pay attention. Familiar technologies like email, mobile apps, gamification, SMS text messages, and push notifications are used in digital nudging. The context in which people make decisions should reflect for smart nudges to work.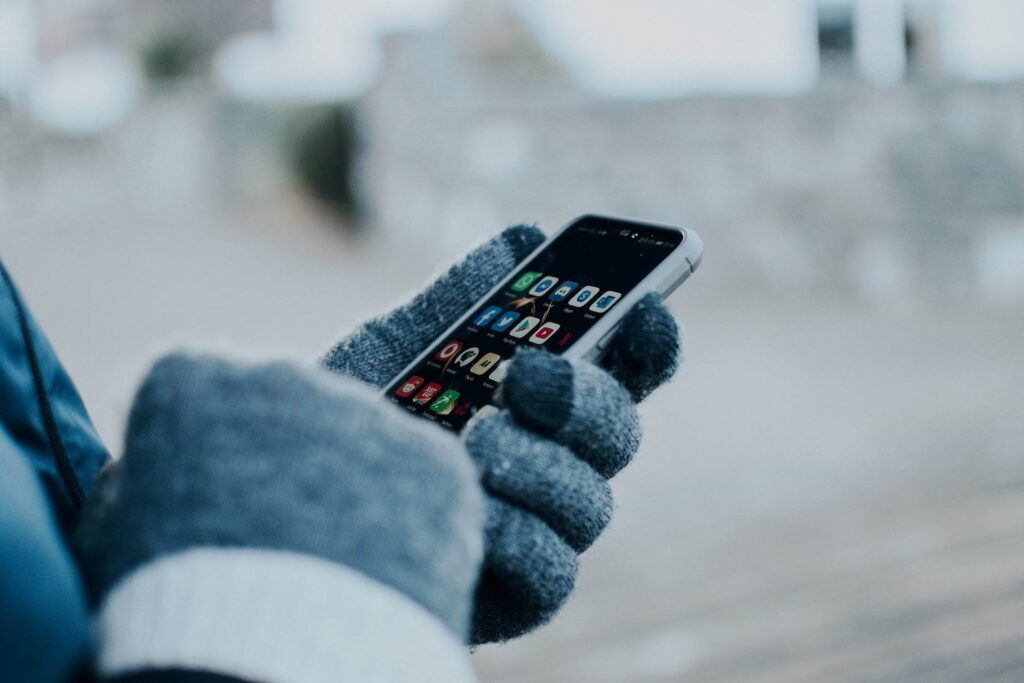 How to use behavior nudges.
The perfect behavior nudge appears when it is needed the most. If you don't want to frustrate the users with your nudging behaviors, consider the following:
If the nudging notifications received are too many, the user will most likely ignore them. Schedule the behavior nudges appropriately while considering their relevance at that moment.
Provide additional resources and support to educate your users on what they should do.
If the nudge notification is lengthy and the user is busy, they may fail to finish reading the message. The message should be straight to the point, making it easy for the user to understand it at a glance.
If positive language is used in onboarding, the user will have a positive mindset that boosts their overall well-being.
Onboarding walkthroughs.
Most apps have a problem with the initial stage of introducing the users to the app. When an app is opened for the first time, the user expects to use a specific feature to solve a problem. The first time they log into the app after downloading, the user gets bombarded with a login screen, permission, and many other things. To prevent your users from leaving the app for good, create an engaging onboarding experience. The onboarding walkthrough takes the user through the app, ensuring they get what they are looking for. It is essential to provide guidance only when needed. If the user is uncertain of what to do once they log in, the app should be able to guide them and redirect them to the next step. When a feature is discovered, it drives product adoption.
Conclusion.
Smart nudges are popular in onboarding as it uses behavior to influence the user's decision. When using behavior nudges, ensure it is concise, the timing is right, the language is positive, and it is supportive. Onboarding walkthroughs guide the app user during the initial stages of app introduction. Good smart nudges will attract the user's attention, increasing engagement time.