Technology has touched every industry, and real estate is no different. In order to stay relevant and competent with your competitors, technology has a lot to offer you. However, the real estate industry has undergone many changes over the years. But the kind of revolution technology has brought has made huge differences that have given a perspective to this industry.
From artificial intelligence (AI) to virtual reality, technology has come up with immense useful methods to help you in all possible ways. The advancement in the real estate sector was much needed. It's not only about the people making the offers but also about those looking for solutions in real estate.
The rise of portals, AI-driven realty projects, and algorithm-based evaluation models has gained traction in the field of real estate. Not only this but there are many things that have changed or taken a new shape with the rise of technology. Here are some of the prominent advantages of technology revolutionization for real estate.
Use Of Property Management Tools
Property management can be challenging if everything is being done manually. That's where the use of technology gets more significant. Everything from renting your property and selling your property to getting in touch with brokers for further processes can all be done using technology nowadays.
For instance, innovative property management software is a great solution for those who want to rent their property. It is a mobile app that ensures easy collection of rent. Several customizable payment options for landlords and tenants. Not only this, but it also helps you find better tenants for your property using tenant screening, tenant prequalification dashboard, and so on.
Technology-Driven Searches
It can be really annoying when looking for a space when you are on the ground. Technology is making it quite easier by allowing everyone to register themselves on online portals for selling, leasing, or renting their property. This not only helps individuals, but technology is making it way simpler for realtors as well.
Because it's not always that people sell their singular property, but when builders have to launch a new project, or they have something new to offer, they also use such spaces to target audiences.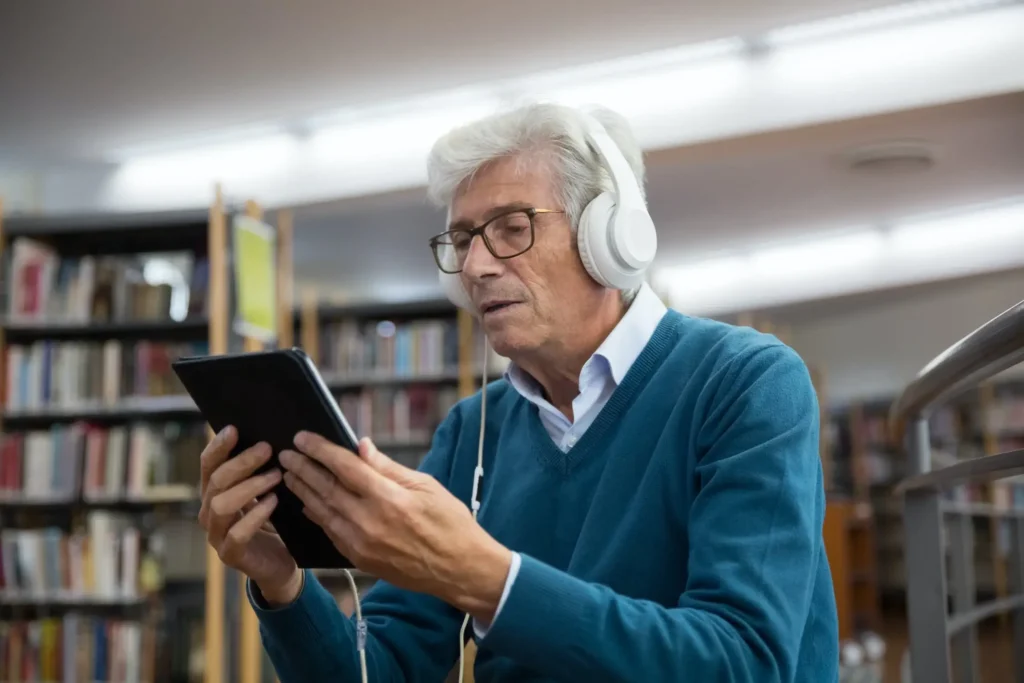 Virtual Walkthroughs For Enhanced Experience
Of course, physical walk-ins can be time-consuming. That's why virtual walkthroughs are making the buzz in the market. Every piece of land can be seen or felt with the help of virtual reality. Technologies like AR (augmented reality) and VR (virtual reality) are bridging the gap between physical and virtual worlds.
With the involvement of AR and VR tools in the business, realtors can offer a full-fledged property tour to their clients. Without a doubt, people like and make it their obvious choice of business. 
Easy Flow Of Capital
Money management could be the biggest concern for any business. But fortunately, technology is there to the rescue. Everything can be managed with the help of apps, websites, and portals, from house registrations to final payments and from renting a house to relocating.
People are moving towards automation and leaving manual processes behind. Everything from financial hassle to paperwork can be managed with ease.
Introduction Of Blockchain Technology
Blockchain technology is a highly advanced database mechanism that offers a completely transparent exchange of information within enterprises. A blockchain database stores data in blocks that are connected together in a chain. You can access any information from the chain (in chronological order). No one can delete any information without the consent of authorized partners.
Consequently, you can use blockchain technology to form unchanged records that can be used to track orders, payments, transactions, and other accounts. This goes without saying; only authorized people can fetch the required data. And they will be responsible for any type of loss or alteration of data.
Real estate has been largely unorganized space, but the advancement of technology is now making it the most promising industry to invest in. These innovations can help real estate stay updated and secure. There are so many other benefits of blockchain technology for businesses.
Wrapping It Up
Technology intervention is opening the doors of opportunities for real estate. However, agents, developers, and real estate consultants are encouraging the use of technology. Of course, it is making the entire process simpler and easier for everyone in the business. In fact, even government bodies are also pushing for the use of technology so that everything can be streamlined. The use of technology can help you expand and accelerate your business at a good speed. So try infusing it into your routine and use things to a greater level.
Read More: Ways to Make your Business Work Easier by Applying Technology.