Crypto enthusiasts might have practiced trading on the WhiteBIT exchange, the largest crypto platform in Europe. Even though it is a relatively young platform, it has received clients' admiration. And there are some factors people appreciate the platform for:
Fast transactions.
Low fees.
Over 400 crypto pairs.
High level of security.
Convenient tools for trading.
Lightning-fast customer support.
In late August 2022, after opening the offices in Australia and Portugal, the WhiteBIT developers launched its native asset – WBT token. It was developed based on the Ethereum network. The distinction between tokens and coins is that tokens are designed based on other blockchains, while coins are built in their own networks. For example, BTC is developed on the Bitcoin blockchain, and the WhiteBIT token is engineered on the ERC-20 Ethereum standard.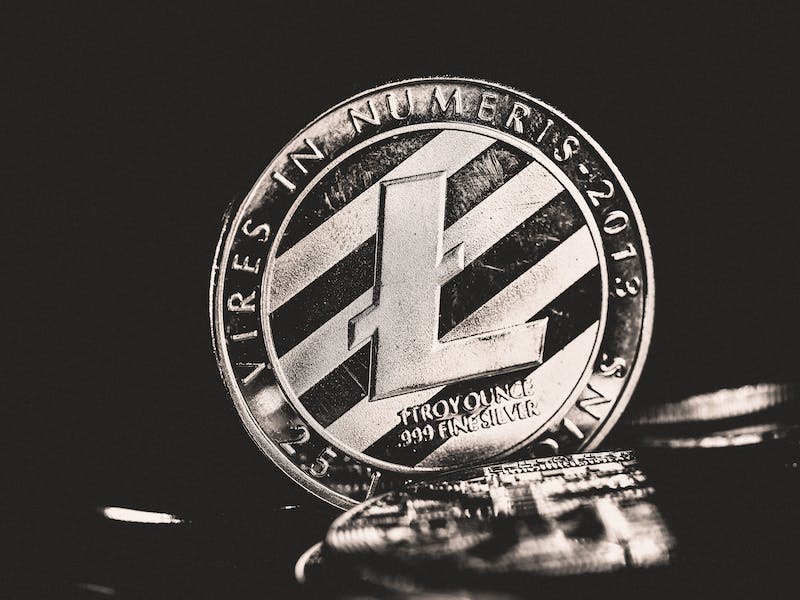 The Advantages of the WhiteBIT Token for Users
The WhiteBIT clients who own WBT tokens will have discounts on transaction fees and access to some additional platform functions.
The emission of the tokens is limited. Every week, a part of the tokens is burned to support their treasury.
Half of the issued tokens are locked, and they will be unlocked gradually over three years.
The emission of the native token enables unity of the exchange and other products built based on it and makes it possible for cooperation between blockchain projects, opening numerous additional advantages for the users.
Those WBT holders who participate in the referral program will receive increased interest from every new user brought to the platform (up to 50%).
Buying cryptocurrency on other crypto exchanges will be available after the listing of WBT tokens on other platforms. So far, you can buy crypto on the WhiteBIT platform and automatically become a participant in airdrops and other activities the platform will roll out in the near future. 
Read More: Why is everyone fascinated with bitcoin?