Just a few years ago, the future of smartwatches wasn't crystal clear. But today, everyone wants one. The wearable world is full of brands offering high-quality devices, and a few key players like Apple have pushed themselves at the front in the wearables market.
Some still have questions about smartwatches. Are you too figuring out the right questions to ask yourself while looking for the best smartwatches online? Read on, we've got you covered on how to shop for a smartwatch.
There are three things that you must keep in mind before anything else while considering which smartwatch to buy. They are:
Compatibility

Battery life, and 

Price
As all the major smartwatches of today pair with a smartphone, you'll need one that is compatible with your smartphone's operating system.
Things to consider before buying a smartwatch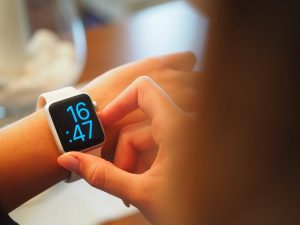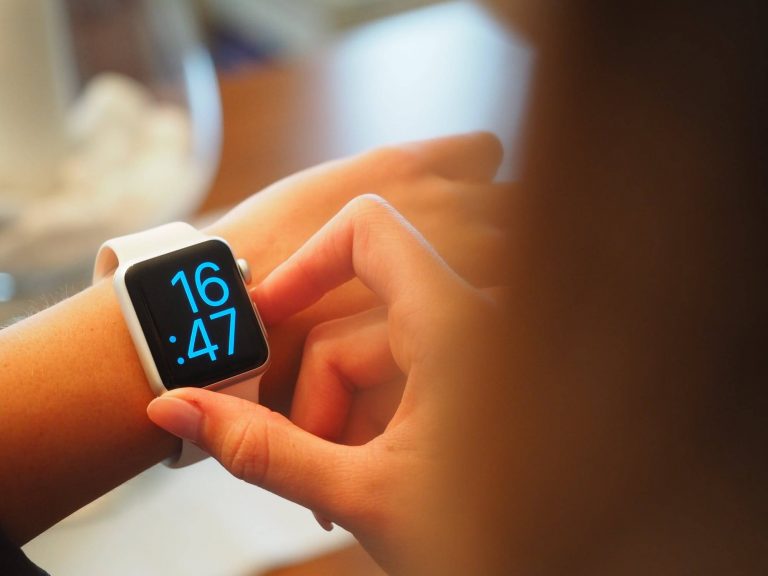 Below are a few things you must consider before buying a smartwatch:
Health tracking:
Over the past years, health tracking on most smartwatches has become well advanced. Both Fitbit and Apple devices can estimate blood oxygen levels. Apple watches can even measure your ECG. However, affordable smartwatches do not have advanced health tracking features such as collecting health data, etc.
Fitness tracking:
Activity tracking is the foremost reason why people buy smartwatches. An all-purpose fitness tracking smartwatch logs your steps, workouts, calories, and may also monitor your heart rate.
GPS availability:
Many smartwatches have GPS on them. It is useful for mapping bike rides and runs. Swimmers need water-resistant watches, and today most all-purpose devices can withstand a dunk in the pool. Some smartwatches are more fitness-focused and offer extra features like recovery time estimation, heart-rate-variance tracking, onboard maps, auto-exercise detection, etc.
Communication:
Shop for smartwatches that make communication easier with text replies, call-answering capabilities, and app alerts. App alerts on your smartwatch let you see if you need to check your phone. Text alerts also do the same and allow you to send short replies directly from your wrist. Many let you answer calls and make calls even when your phone is off.
You can buy the best smartwatches online. Shop for smartwatches online at Tata CLiQ.