Advanced technology seems to find its way into almost every aspect of modern life. The working world is certainly no different, and in many ways, great new tech is essential for those looking to streamline their routine or remain competitive in business.
If you happen to be a trucker, a van driver, or a delivery professional of any kind, there are plenty of handy tech options for you to explore.
From optimizing your routes to safer driving, tech can support you in a host of essential areas.
If you want to find out more, here are some top tips you may want to take a look at.
Online Job Platforms
You can find hundreds of jobs on a great online load board, and they are all available at the touch of a button, within the parameters that you specify!
Struggling to find work as a trucker can be disheartening, but thankfully, the online realm might be the best place to turn, especially as some easy-to-use software can help.
The best options even forgo a signup process, meaning you can delve in and out of the load board without having to pay a flat rate to access the service.
Voice-Activated Tech
Safety is paramount as a truck driver, so taking your hands off the wheel to fiddle with the stereo or the cellphone is likely not for the best.
Opting to instead utilize voice-activated tech can enable you to avoid having to take your eyes off the road for even a second.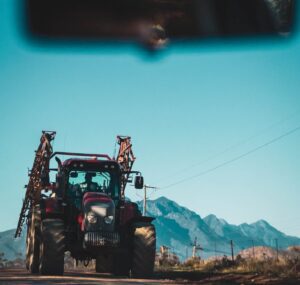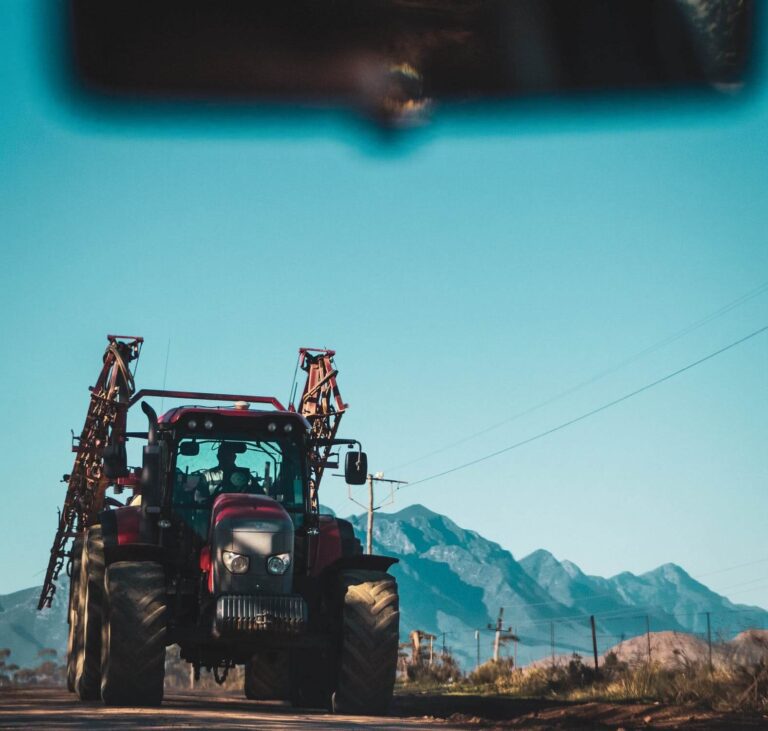 Integrating voice-assisted applications may be one of the best ways to increase efficiency too since it means you do not necessarily need to pull over and interrupt your journey should you need to make changes to your tech.
Geo-Fencing
Geo-fencing is important in tracking high-value shipments throughout their journey. It essentially uses GPS to establish a virtual boundary.
For anyone who has to keep their eye on a fleet, or wishes to offer their customers accurate updates of where their delivery is, this is certainly worth checking out.
Camera Systems
When safety is the name of the game, the greater field of view you have, the better the chances are you can drive without endangering yourself or others.
Adopting a camera system that covers all sides of your truck can be immensely helpful in this regard.
It is practically another pair of eyes watching your back for you, and while dash cams have been around for ages, a hyper-modern version of a camera system has many unique benefits, such as:
Livestreaming Functions –
If you need to, a modern camera system can let you Livestream your journey. This could be useful if you had a fleet manager who wished to check up on you.
What is the use of having a camera recording or streaming anything if you are not going to make out the images on the screen? Thankfully, in-vehicle cameras are now exceptionally high definition.
Fiddling around with a camera when you should be driving is probably a surefire way to cause an accident, so opting for a cam system with voice control might be best.