Are you a Snapchat devotee looking to include a touch of charm in your selfies and snaps? If so, the elusive Butterflies Lens is just the magical touch you need!
In the enchanting world of Snapchat, the Butterflies Lens is more than just a filter; it's a gateway to limitless creativity. As you delve deeper into this captivating feature, you'll discover numerous ways to elevate your Snapchat stories and unleash your inner artist. Unlocking this fascinating filter allows you to transform your images into a whimsical wonderland filled with fluttering butterflies.
In this blog, we will guide you through the process of accessing the Butterflies Lens on Snapchat and offer some creative tips to make the most of this ethereal feature.
What are the Butterflies Lens?
The Butterflies Lens is one of Snapchat's most enchanting augmented reality (AR) filters. It adds a delicate and dreamy layer of animated butterflies to your snaps, creating a visually stunning effect that captivates your audience. These butterflies appear to flutter around you or your subject, adding a touch of magic to an otherwise ordinary photo or video.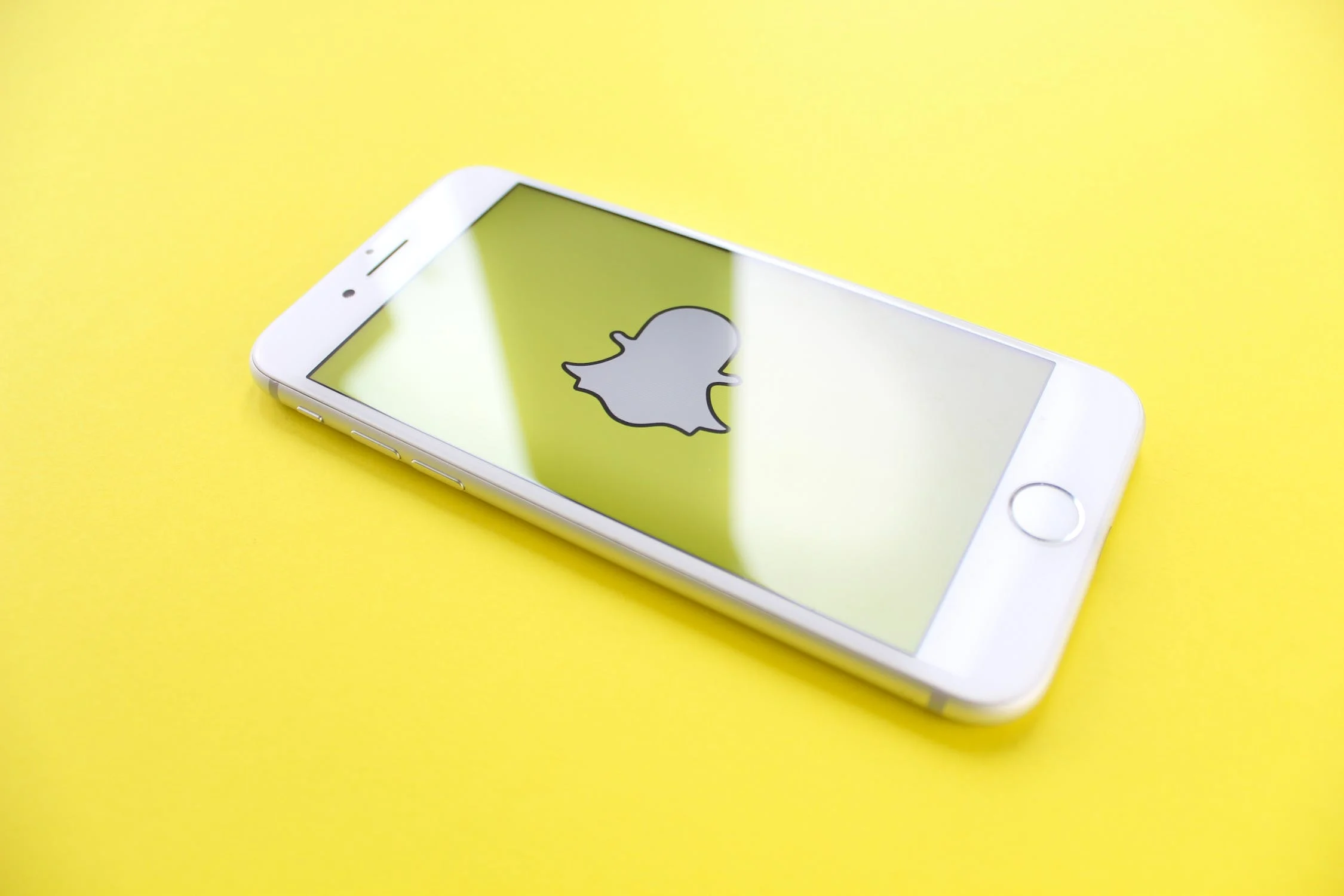 Step-by-Step Guide to Unlock the Butterflies Lens:
Unlocking the Butterflies Lens on Snapchat is easy, but it might only be apparent to some. All you need to do is follow these simple steps to use the filter:
Step 1: First, check if your Snapchat is updated with its latest version on your device. In case you still got to, you must begin by altering it from your gadget app store.
Step 2: As a next step, launch the Snapchat app on your tablet or smartphone. Log in to your account. If you are not, enter your details to access your Snapchat account.
Step 3: Next, you have to swipe left or right on your camera screen to use the various lenses and filters. Or, you can find a smiley face icon on the right of the camera where you can access the Lens Carousel.
Step 4: After that, scroll through the Carousel of filters and lenses until you come across the one you're looking for, the Butterflies Lens. It's easy to recognize it by the delicate butterfly icon or the name of the referenced butterflies.
Step 5: Once you find the Lens, all you need to do is click on it, unlock it, and then activate it. Now you can find the Lens on your camera viewfinder and swirling butterflies around on the screen.
Step 6: As the Butterflies Lens is active now, click some photos and record some videos. You can also move the camera to your surroundings to adjust the placement of the butterflies, or you can zoom in and out as you want.
Step 7: After capturing your snap. You can save it to your Memories or share it with your friends and followers on Snapchat. You can also save and share your snaps with your close ones using some other app.
Inventive Tips to Form the Foremost of the Butterflies Lens:
Now that you've successfully unlocked the Butterflies Lens, let's explore some creative ideas to elevate your snaps and make them truly enchanting:
1. Time to Animate:
The Butterflies Lens comes alive when you start recording videos. The vivified butterflies nimbly ripple around your subject, including a mesmerizing component to the story you need to tell. So, do not modestly absent from testing with video snaps.  Record short clips of yourself or your friends interacting with the butterflies, or capture a captivating moment in nature with the delicate winged creatures swirling around.
2. Embrace Nature:
The Butterflies Lens works wonders outdoors, especially in natural settings like parks, gardens, or forests. Use it to compliment a beautiful landscape or to enhance a snap with friends during a picnic.
3. Glamorous Selfies:
The Butterflies Lens can add an element of glamour to your selfies. Experiment with different angles and poses to make the butterflies appear to flutter around you, creating a magical aura.
4. Playful Pet Snaps:
Capture adorable moments with your pets and add a touch of whimsy with the Butterflies Lens. Pets are known to bring joy, and the animated butterflies will amplify the charm of these precious moments.
5. Expressive Portraits:
If you're a photography enthusiast, use the Butterflies Lens to create artistic and expressive portraits. Encourage your subjects to interact with the butterflies, capturing their genuine reactions.
6. Celebrations and Events:
Make your special occasions even more memorable by incorporating the Butterflies Lens. Whether it's a birthday party, wedding, or festive gathering, the butterflies can add an extra sprinkle of magic.
7. Magical Text Stories:
Combine the Butterflies Lens with Snapchat's text and drawing features to create enchanting stories. Craft fairy tales, imaginative narratives, or heartfelt messages to share with your friends.
8. Group Collaborations:
Engage your friends in a group collaboration using the Butterflies Lens. Each individual can include their possess touch to the snap, making a collective work of craftsmanship.
7. Snapchat offers an assortment of lenses and channels:
Explore by combining the Butterflies Focal point with other channels to make special and outwardly staggering compositions.
8. Incorporate Motion and Movement:
One of the most engaging aspects of the Butterflies Lens is its responsiveness to movement. As you or your subject move, the butterflies dynamically adjust their positions, creating a visually stunning effect. Play with different movements – twirl, jump, or dance – and observe how the butterflies respond. It's like orchestrating a dance with virtual companions, adding a dash of elegance to your snaps.
9. A World of Colors:
Snapchat allows you to personalize your snaps with various color filters. Combine the Butterflies Lens with different color palettes to create unique atmospheres for your photos and videos. Experiment with warm tones to evoke feelings of coziness and happiness, or go for cooler hues to establish a dreamy and ethereal ambience. The proper combination of colors can genuinely change your snaps into works of craftsmanship.
10. Unleash Your Inner Storyteller:
The Butterflies Lens has the power to turn your snaps into captivating visual stories. Think of creative ways to weave narratives around the butterflies. Whether it's a story of a mystical forest where fairies guide the butterflies or a tale of a magical journey where butterflies lead the way, let your imagination run wild. Use captions or drawings to enhance the storytelling experience and immerse your viewers in your whimsical world.
Final Thoughts
The Butterflies Lens on Snapchat is not just a whimsical filter; it's an invitation to unleash your imagination and bring your storytelling to life. The Butterflies Lens on Snapchat is not just a whimsical filter; it's an invitation to unleash your imagination and bring your storytelling to life. Embrace the magic of this captivating feature, and allow yourself to explore the world through a lens of wonder and creativity. Whether you're capturing the beauty of nature, telling imaginative stories, or simply spreading joy with friends, the Butterflies Lens is your key to crafting unforgettable Snapchat experiences.
So, spread your creative wings, explore different settings, and make the most of this delightful feature. Let the butterflies dance, and let your imagination soar as you embark on a delightful journey of visual storytelling with the Butterflies Lens on Snapchat!
Read more: Which are the Best 5 Internet Calling Apps On 5G?