Over recent years, video has become the most consumed form of content on all platforms on the internet. This trend has completely changed how brands and their audiences engage.
As years move by, videos keep getting popular among people of all social classes and ages. Nowadays, you can watch a video for almost anything you want, spanning from explainer videos, comedy videos, interviews, live events, among many others. Of all online users in the world, Generation Z and the millennials are the top consumers of online content.
This is because they're the most connected to the internet than any other age group. It's important to note that video content hasn't risen in popularity today; even in past years, we have seen video content transform from black and white to colored and from the big screens to smartphones and tablets. So how exactly did the video become the most consumed form of content on the internet over other mediums?
The Following Reasons Explain This
Most of the Generation Z and millennials can't go a day without watching videos. To most people, this isn't much of a shock. The new Gen Z has watched more video content than any other generation ever to exist. According to surveys, most of the millennials said that they couldn't live without consuming video content.
For most people, video has become a way of life. Even when Gen Z isn't watching videos for entertainment purposes, they're watching them gather information and learn something new every day. Even when new products hit the market, these age groups prefer to watch demos, video explainers from an elearning platform, or marketing videos to learn more about the company and its other products.
With the millennials getting older and Gen Z almost nearing purchasing power, we're likely to witness a further increase in video content consumption globally.
People are watching videos to relax and escape from their daily lives
The older generations used to turn on the television to escape their stressful days. In the modern-day, this hasn't changed at all as more people still watch video content as a way of relaxing.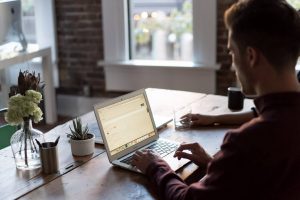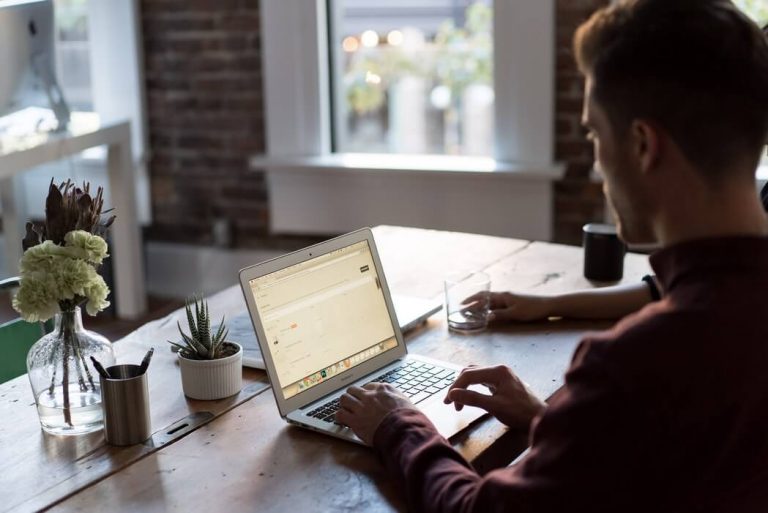 The difference between these times is that nowadays, a bigger part of the population has access to the internet and video content is readily available.
For this reason, more people are likely to consume video content anytime of the day and from any device. This has increased the overall video content consumption in the world.
More brands are relying on video content to market their brands. Not long ago, brands majorly relied on websites, commercials, and online reviews to market their products to consumers.
Nowadays, this has changed. With video content being accessible on almost every platform, brands are investing more in video content to market themselves. This has contributed to increased video content for people to consume.
With more consumers relying on video to learn about a brand and its products, this trend isn't letting up. Video content will keep on growing, and more brands will keep on adopting this new method of advertising.
Video is Here to Stay
As of today, every indication shows that video content consumption is only going to grow bigger by the day. The only thing we can look forward to is more innovative and high-quality videos from our favorite content creators to stay informed and entertained.