Want to play some free games? So, you have an Amazon Prime subscription and now you have access to a big list of amazon prime free games with no ads. But which games are worth playing? So, here is the list of the best free games available on Amazon Prime. You can find the free games on the Amazon Appstore and the Amazon Underground app. The games are usually free to download and play.
You can play them on your mobile devices, as well as on your computer.
How to get All Amazon Prime Free Games
To claim September 2022's free games on Amazon Prime, you must be an Amazon Prime subscriber and be aware that you must be subscribed by the end of August to get the next month's free games. If you are subscribed, Amazon will let you know which September 2022's free games you can add to your library. The games that will be free in September of 2022 will only be free for the month of September.
If you're interested in this month's games but don't have a subscription, we have a tip for you. You can access these games by signing up for the 30-day free trial. Even if the trial or your subscription ends, the games will still be available to you.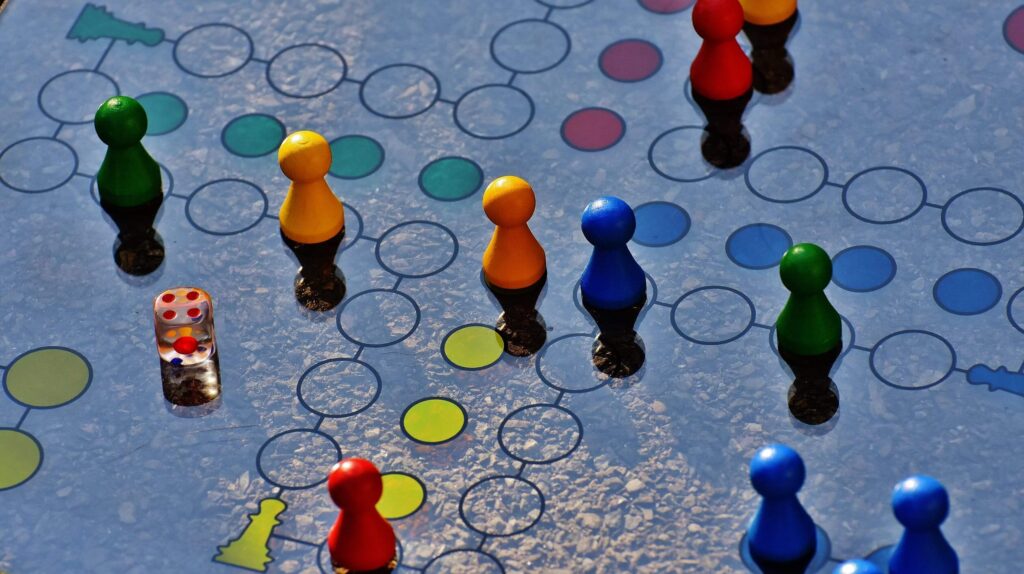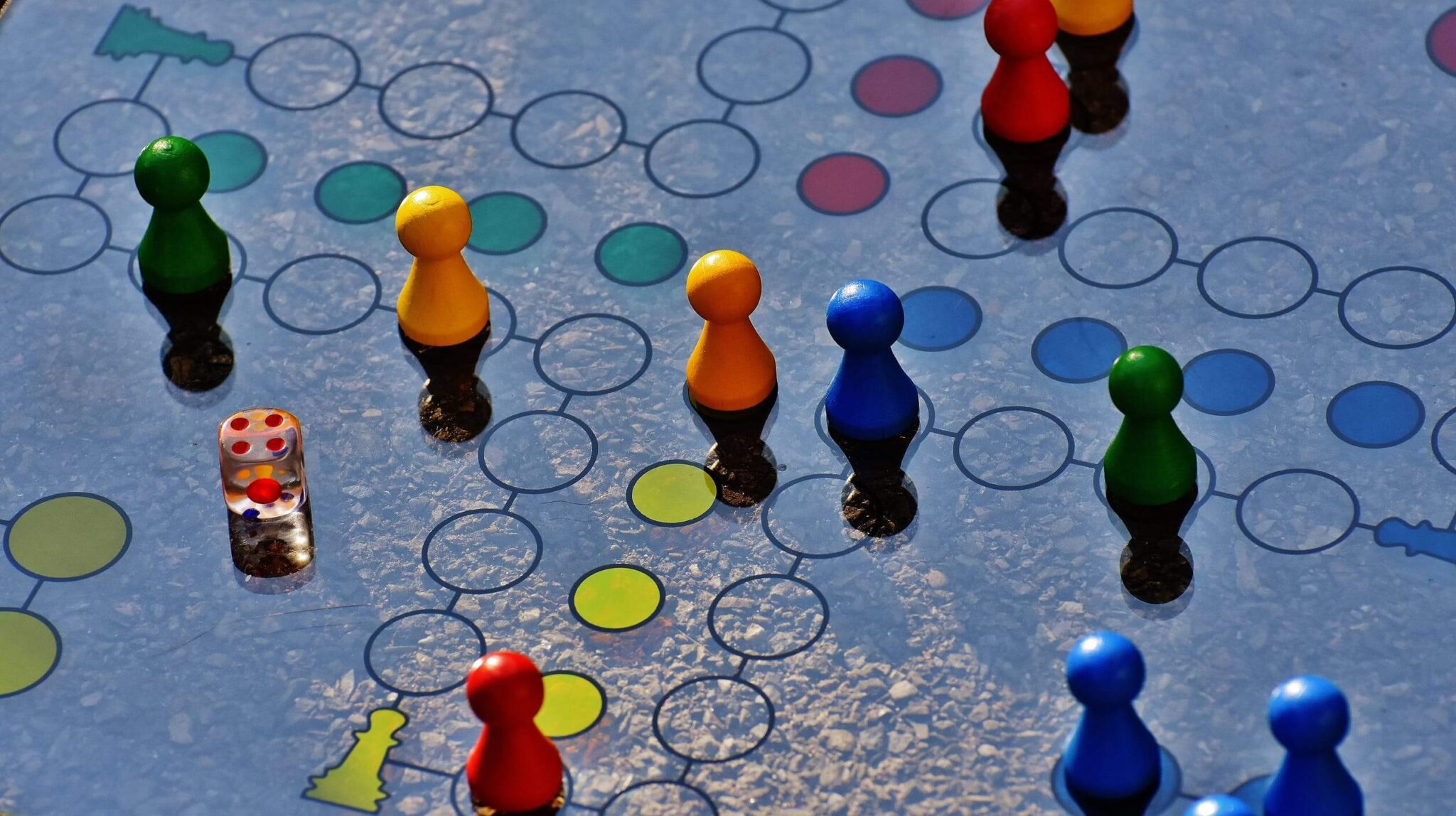 Amazon Prime day free games list–
Every gamer knows that console gaming is the best way to play. Xbox One, PS4, Nintendo Switch, or PC: every gaming platform has its individual pros and cons. But with Prime Gaming, you'll need only one console to play all titles from all platforms. And what's more, the Prime Gaming console will be available to choose from starting Sept. 1, 2022.
Assassin's Creed Origins
Football Manager 2022
Middle-Earth: Shadow of Mordor
The Dig
Defend the Rook
We. The Revolution
Castle on the Coast
Word of the Law: Death Mask Collector's Edition
These titles will be available from Sept. 1 until Sept. 31.
Features of Free Games to Play–
1. Assassin's Creed Origins
If you're looking for an action-packed and adventure-filled game, this one released in 2017 by Ubisoft and Ubisoft Montreal is definitely for you!
Amazon Prime will be streaming one of the most known video game titles can house in your libraries. Assassin's Creed Origins will be made available for free this month on Amazon Prime!
2. Football Manager 2022 
If you're more into sports games, we've got something special for you. September is the month to pick up your free copy of Football Manager 2022!
SEGA Publishing Europe Limited and Sports Interactive Limited worked together to publish and developed the game. As the manager of a football team, it is your responsibility to ensure that your team is prepared for every match. Just like a real-life manager, you'll need to be strategic and make tough decisions. The game will be released on PC, so make sure you have a computer that can handle it.
3. Middle-Earth: Shadow of Mordor 
This action-packed, fantasy RPG is brought to you by Warner Bros. Interactive Entertainment, Bros. Games, and Monolith Productions! This 2014 release is single-player only and not for the faint of heart, as it contains graphic violence and blood/gore.
4. The Dig 
If you're looking for a point-and-click adventure game, The Dig should definitely be at the top of your list. This 1995 classic will not only test your puzzle-solving skills but also bring back some nostalgia. Originally released as a CD-ROM game for PC and Macintosh computers, this single-player adventure game lets you explore outer space! Thank LucasArts for developing and publishing this game, and try this adventure on your own!
5. Defend the Rook 
If you are interested in a game that is both strategic and tactical, you should try to Defend the Rook. It is developed by One Up Plus Entertainment and released in 2021. Players need to defend their tower in this board game. If you are familiar with chess, it is similar to the rook game.
6. We. The Revolution 
This game is perfect for anyone who loves historical adventure, simulation, and strategic gaming. You'll be transported back to the French Revolution as you try to navigate the complex political landscape. Please note that there is some violence and blood present in the game.
7. Castle on the Coast 
Despite a small development team, the game does bring you to the world of 3D parkour. Recently released on December 2021, the game is an action, adventure, and platform game where you can play as a martial arts fairy. In the game, you have to take on the role of one of the three fairies: Pixie, who wields a bow and arrow; Fay, who uses a magic wand, and Spirit, who has her fists and feet. On your journey, you will explore different places and have to face difficult challenges.
8. Word of the Law: Death Mask Collector's Edition
I have to introduce you to a new game just released in January 2022. Domini Games is the developer of the newly released Puzzle game, The Clue. This new game is all about puzzle-solving adventures. The game makes you think and act like a detective. Discover more, as we dive into this blog.
How to play games claimed with Amazon Prime
Amazon Prime games can only be accessed through the Amazon Games app, which can be downloaded onto your PC at the provided link. After signing in with your Amazon account (the same one you used to claim the games), they will automatically be added to your account and appear on the app for you to download and play. There is no need for codes or keys; the games are linked to your Prime membership indefinitely.
Right now, the only way to play these games is on a compatible PC. Unfortunately, there is no way to take your free games and play them on an Xbox or Playstation.
Some more free games on Amazon Prime–
Apex Legends
FIFA 22
Battlefield 2042
Fall Guys
Valorant
Call of Duty: Vanguard and Warzone
Destiny 2
Overwatch
That's all, folks! The free games and in-game content in Amazon Prime have come to an end. But don't worry, there are still plenty of other great benefits that come with being a Prime member. Enjoy!
Read More: The video games geners that are good for kids.