Outsourcing involves seeking out third-party help to handle various parts of a business. It is a beneficial solution for small companies who do not have the resources, or the expertise, to do the job themselves. By outsourcing work, small businesses can focus on income generation. Here are the best services that small businesses should outsource.
Information Technology
IT outsourcing involves the use of cloud-based solutions or outside vendors. Small businesses often outsource their IT due to the lack of skilled personnel and resources, but there are many positives when it comes to IT outsourcing. These benefits include an outsourced team with a high level of expertise, reduced tech support costs, and constant access to up-to-date technology. IT services include network maintenance and monitoring, data center services, backup, an internal and external IT help desk, and cybersecurity, and it is the latter that is incredibly important.
All businesses that are online are at risk of cyberattacks. Cybercriminals use sophisticated means to extract sensitive information and divert funds. Cyber threats are ever-evolving which is why companies need cybersecurity experts who are aware of new risks. Outsourcing cybersecurity can help keep your network secure and protect your business from falling victim to attacks. OutsourceIT provides various IT services that can help businesses in Washington, DC stay safe.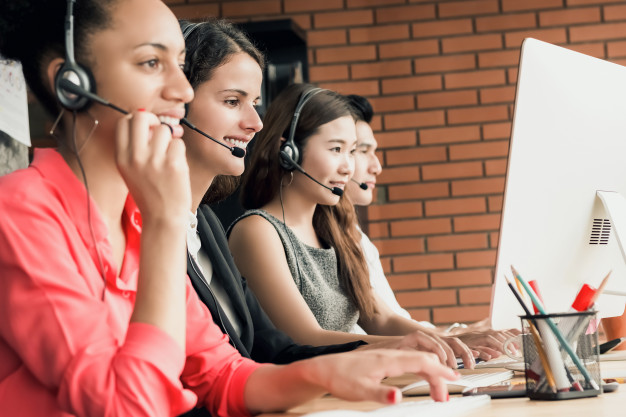 Digital Marketing
A great marketing strategy can transform a business. However, an in-house team can be costly. Also, marketing can take small business owners a great deal of time. Outsourcing can ensure your campaigns are delivered on time and allow the focus to be placed elsewhere. Outsourcing your marketing to a third party will provide you with all of the expertise at a fraction of the cost of employing a full-time team. With a professional marketing agency, you can be assured that all of your marketing needs are met by a team of experts.
Accounting
Besides IT, out of all of the services, small businesses are outsourcing accounting the most. This is due to the high level of skill needed when it comes to accounting and finance. Payroll is a popular outsourced service due to the proficiency required and the tedious nature of the task. Lack of expertise, and some minor errors, can result in decreased tax compliance. Your business could end up subject to penalty fees. Outsourcing this task to an accounting expert, or using payroll software, can reduce the risk of costly penalties.
Specific Consulting Services
When it comes to special projects with specific requirements, outsourcing the work to a consultant with a particular skill set is the most logical way to go. Small business owners can waste time trying to build up their skill set for a special project, only for this skill to be useless in all other aspects of their business. Although the task could be delegated to an employee, this could be a risky move if it does not fall within their area of expertise. Employing a specialist consultant will free up your time to focus on business growth and income generation. With an expert, you can also rest easy knowing that the project will be completed effectively and efficiently.