Modern-day businesses are taking advantage of every digital marketing campaign and strategy. From optimizing websites for the search engine to promoting on social media – digital campaigns are running in full swing. However, a marketer's job doesn't end here since they have to keep a check and balance on campaigns. After all, if you are not tracking marketing efforts, how will you know if they are working or not? Here, the key performance indicators (KPIs) come into play.
Since you want to evaluate your 'marketing' efforts, start leveraging digital marketing KPIs. They can throw light on lead generation, sales growth, return on investment, and search engine optimization strategy. Similarly, these metrics also include data about website traffic, SERP, conversion rates, etc., measuring your online strategies' performance. It gives a well-defined picture of what is working for the business and which techniques are draining money. Thus, you can invest your resources wisely.
So, any idea which KPIs to track? Honestly, when it comes to KPIs, there is no one-size-fits-all approach. You have to evaluate your marketing goals and strategies to discern which KPIs will work for you. Although the specific combination of KPI will be different for every business, several categories apply to most brands selling online. Here we are listing 20 digital marking metrics to gauge performance.
Content Marketing KPIs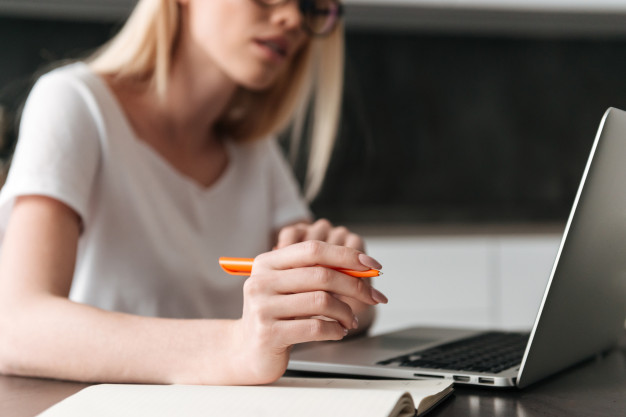 Are you generating content? Usually, companies are heavily investing in blogs and articles. They can increase website traffic, but you have to offer value to customers. Nowadays, people look for detailed information on topics for research. You might have eBooks, but it doesn't provide industry analysis and thought leadership. Thus, create white papers to bring up industry issues and show how your offerings solve problems. Firstly, understand the difference between white paper and eBook and provide a reliable source of information to customers. Once your content marketing plan is in place, start tracking down the following metrics.
1. Unique Page Visits:
The most straightforward measure of content's success is the amount of traffic it receives. Hence, take a look at the unique page visits to determine the number of new visitors on your page.
2. Time on Page:
The more time users spend on your site, the higher the dwell time, increasing search rankings. It reflects your content's quality was high enough to capture attention.
3. Inbound Links:
The number of links coming to the site demonstrates its credibility. You have to check the number of links and their page authority to achieve a higher search results position.
4. Lead Generation:
Content is more or less a lead generation tactic. Therefore, you have to keep track of how many leads originate from a piece of marketing content. If any of your content formats are getting higher leads, you can invest more resources in it.
5. Downloads:
Are people downloading your content? The higher number of downloads shows an elevated level of interest, increasing your content's popularity.
SEO KPIs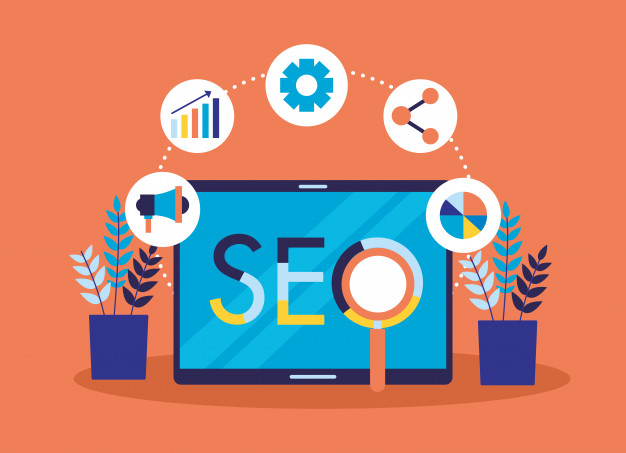 Is your SEO strategy effective enough? How can you improve website performance? Well, tracking the correct performance metrics can help you answer these questions. Here are SEO KPIs.
6. Keyword Ranking:
This KPI reveals where your website ranks for the keywords and phrases. You can check changes in rankings over time to understand which keywords are working.
7. Search Traffic:
It is a critical indicator for all your SEO efforts. It shows the total visits, unique visitors, traffic sources, top pages, and organic traffic coming to your site.
8. Bounce Rate:
When a visitor lands on your website and immediately clicks away, that reflects the bounce rate. Tracking this KPI will help you fix glitches on the website, allowing visitors to stay on the site for longer.
9. Domain Authority:
Domain authority measures your website's authoritativeness on the search engine. In other words, it reflects the importance of your content in search engines' eyes.
10. Cost-per-Click:
If you are using paid advertising, determine the cost per click generated by visitors.
11. Quality Score:
Check your ads' quality score to see how people respond to them. The higher the quality score, the more views your ads will get.
Social Media KPIs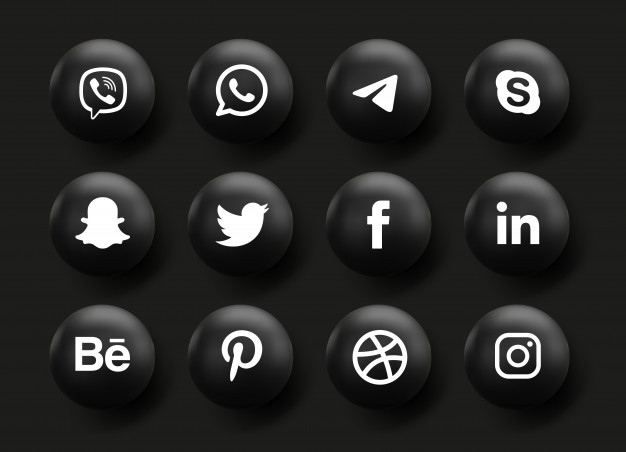 Usually, people think social media is all about likes, comments, and shares. However, a lot is happening behind the scenes. The social forums generate rich insights regarding engagement rates, traffic, sales, and much more. Here are some of the KPIs you should monitor.
12. Follower Growth Rate:
Every business needs a steady stream of new followers to generate leads. This KPI will measure your follower's growth rate over time.
13. Social Media Traffic:
It is the same as your SEO traffic, highlighting your social media viewership.
14. Social Media Mentions:
Brands might not know, but hundreds of people discuss them on social media groups. Although you don't directly connect with those people, you should know what they say about your company. Hence, look at brand mentions to see what digital consumers are saying about your brand.
15. Post Impressions:
This KPI will unfold how many times your post shows up in someone's feed or timeline. You can identify the number of impressions and reporting period to compare it with past trends.
16. Applause Rate:
Learn about the followers who are liking and commenting on your posts compared to the total number of followers. It will help you personalize your content, helping you acquire new customers while increasing the retention rate.
General Marketing KPIs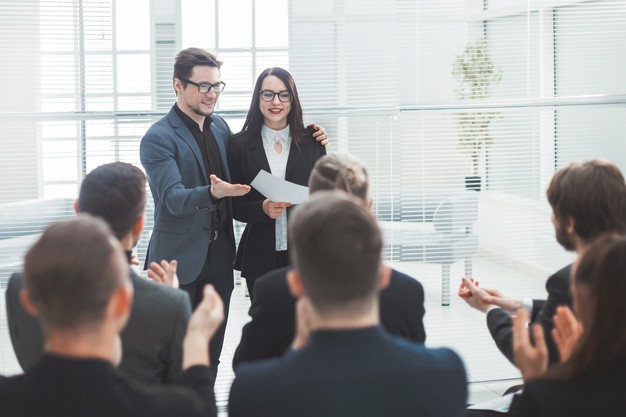 Here are some general marketing KPIs that apply to almost every advertisement and promotional campaign.
17. Customer Acquisition Cost:
How much do you have to spend to get a new customer? It includes advertising, sales calls, and visits. Thus, you have to divide the marketing cost with new customers to determine the average cost per customer.
18. Return on Investment (ROI):
It tells how much profit you generate from overall marketing efforts. You have to ensure this outweighs the marketing costs.
19. Conversion Rates:
It is the percentage of visitors that turn into well-paying customers. If you notice a decreasing conversion rate, try modifying your promotion strategies.
20. Customer Lifetime Value:
The lifetime value reflects the amount of revenue a single person generates over time, helping you retain customers strategically.
Final Thoughts
The digital marketing metrics can give your marketing team all information needed to make sound decisions. It reveals exclusive insights about the customers, letting you align marketing efforts with the audience's changing interests and preferences. Likewise, you can learn about your website's performance and offer an excellent user experience. With all this information, you can upscale your digital marketing strategy and make the business thrive.